Divorce & Separation – Quick House Sale
Going through a divorce and selling your home are two of the most stressful times in your life. Having to deal with them head-on, both at the same time, can place you in an extremely daunting situation.
We know that selling your home is complicated, but with all the added emotion of going through a divorce or separation, this can make selling your home extremely stressful. They will probably of been months of discussion between both parties, resulting in either agreement or unfortunately animosity.
We deal with these situations carefully via our Sell House Fast service. This works to ensure all parties are satisfied with the outcome even if you're no longer in direct communication with your partner.
Here are some examples where a quick sale via our Sell House Fast service can help:
Both parties want to sell the house quickly and release equity.
One party wants to remain in the property releasing equity for the other.
The property is in negative equity and you need help reducing the loan.
The divorce can't complete until debts are repaid via property sale.
There is no communication between parties and an intermediary is required.
One/Both Parties have a new property they need funds to complete on urgently.
These are some of the reasons, and there are many more, that people tell us why they need to quickly sell their homes for cash allowing them to move on with their lives. We will can communicate with parties together or individually to ensure a smooth transaction and avoid the stress of selling on the market.
Why selling your house quick to us is easier:
We make a no-obligation cash offer
We communicate with all parties, together or individually, ensuring a smooth transaction thus avioding the stresses of selling on the market.
We do not charge any Fees.
We pay your legal fees and closing costs.
Our Solicitors are experienced in deal with Divorce settlements.
We can complete within 7-28day if/when required.
We can help you negotiate down unsecured debt which may be effecting the sale.
Raise finance quickly to pay off any other debts which effecting the divorce.
You may be able to stay in the property after completion of purchase.
A fast property sale means NO Estate Agent board or obvious marketing.
All communications are private and confidential.
So if you need to sell your home quickly after divorce contacts us either by phone or by request a FREE on-line property valuation. Our Sell House Fast service can help and we will always deal with your situation sympathetically and with total confidentiality.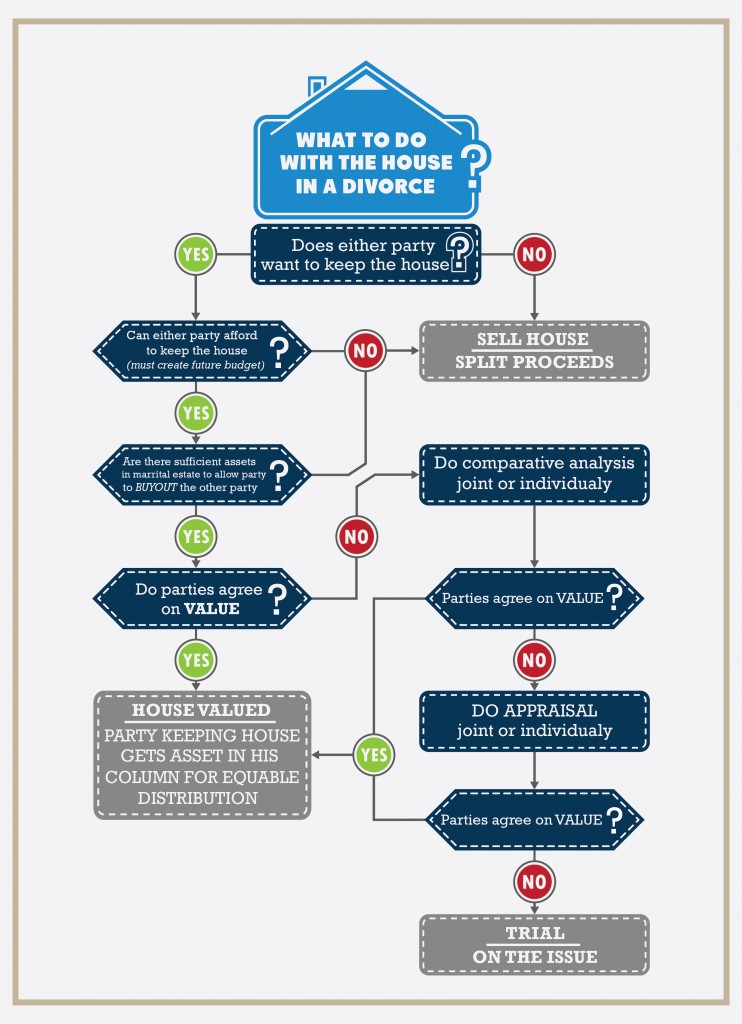 Let's have a look at some typical situations.
Both parties want to sell the house quickly and release equity
One of the most common reasons clients opt to use our service is that both parties have agreed a settlement; however they now need to sell the property to finalise the agreement. At this stage instructing a traditional estate agent can result in the divorce being dragged out longer than is necessary due to delays in the sale of the property. What's more ex-partners often disagree with the offers which means after several months the terms of the sale cannot be agreed. Our Quick Sale option removes all of these issues because unlike Estate Agents we can give you an instant cash offer on your home and communicate to both parties separately if required. If our terms are all agreeable, without months of Solicitor letters, we can complete on the transaction for cash within 7-28 days. There is no other service on the market like ours, which means we really can help everyone in situations where they need to sell their home quickly, and move on with their lives.
One party wants to remain in the property releasing equity for the other
If you have a young family, then often one party wishes to stay in the property whilst the other party is prepared to move out, if they can release money from the house. Whilst a re-mortgage is an obvious solutions, it's often the case that the new household income will not be high enough for the re-mortgage to release sufficient equity in the house.
The divorce can't complete until debts are repaid via property sale
Often there are outstanding debts involved in a divorce which effects the settlement and ability to even sell the property. Firstly, we make you a cash offer and buy your house within 7-28days allowing you to release the money required to pay off any other debts and settle the divorce. Secondly, with years of experience dealing with un-secured & secured lenders, if there is a negative equity situation affecting the divorce, we are able to negotiate on your behalf eliminating or reducing the debt. This means your can sell the house quickly and be debt free afterwards.
We can communicate jointly or independently through the sale
As discussed earlier, unfortunately it is not always possible for both parties to be ready or able to communicate with each other during the sale of their property. This causes a problem as Estate Agents generally only treat one party as client not both. This means Solicitors need to physically write costly letters to each other, sometimes for months on end. We feel this is unnecessary, which is why we will sympathetically communicate with all parties jointly, or individually if required, allowing our quick property sale service helps you to sell your house faster and more efficiently cost wise.
We do not charge any fees
You can read more here about our £0 fee policy for people looking to sell their property quickly. We feel there are already enough costs involved during a divorce and selling a house in general so we never charge any fees for our service. Apart from charge £0 fees, we also pay for your EPC, Valuation Fee, and even Legal Fee's saving you £1,000's, which means more money for you. When we make you an offer, subject to survey, this is what you get – no more, no less.
How We Can Help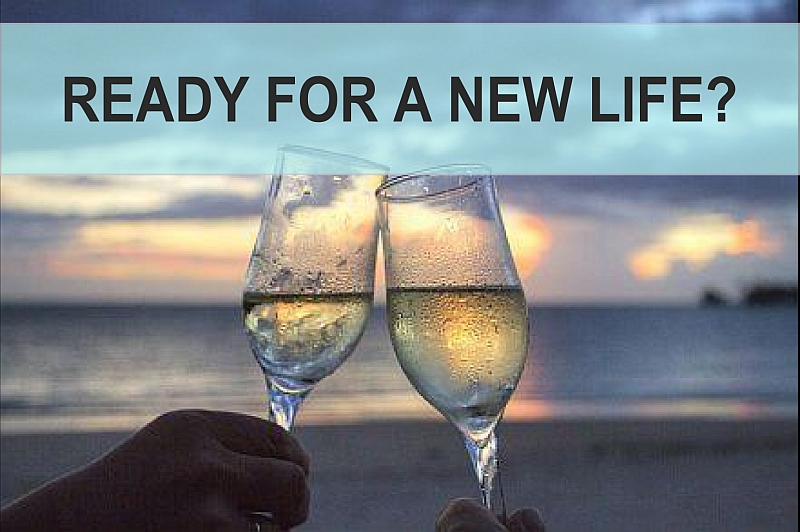 Selling your home to us after a divorce or separation is simple, just contact us by phone, or complete our free online property valuation & instant cash offer – It takes just 60 seconds!