Stoke City Page Estate Agent – Sell Your House Fast
Sell house fast in Stoke-on-Trent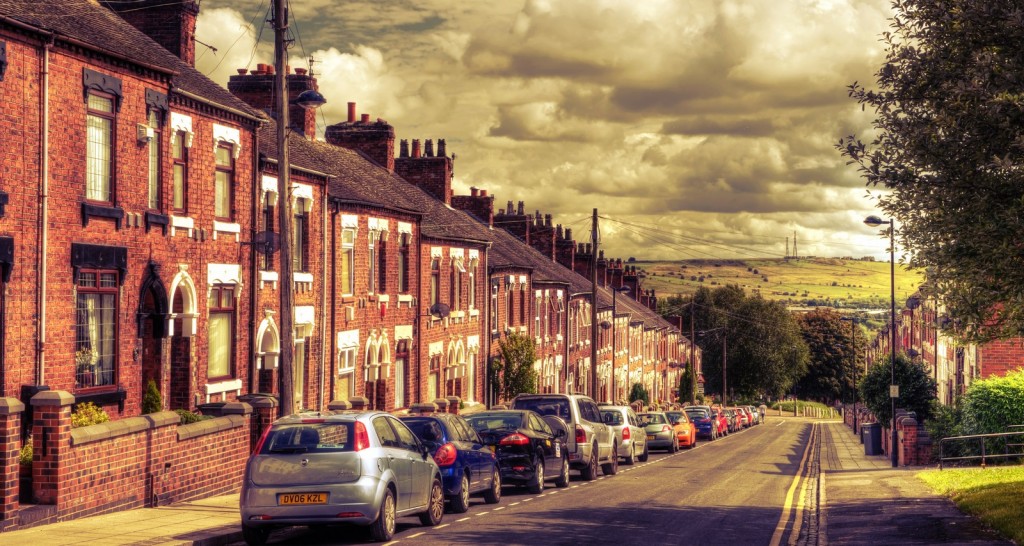 Company offering a free house valuation, guaranteed sale within 28 days and a
saving of £2,968

is revolutionising the Stoke estate agency model.

Best known for its pottery and ceramics; Stoke-on-Trent's numerous tourist attractions (Monkey Forest, Italian Gardens and Alton Towers) as well as its affordable property prices, makes it an ideal location for property buyers looking to settle down. With so much to choose from, visit and explore, they'll never get bored.

However, we understand why you may feel hesitant to take that next step. With so many legal costs, Estate Agents fees and deposits – selling your home can be an expensive business and one that leaves you thousands of pounds in debt before you even buy.

Yet, it doesn't have to be this way.

There are other more affordable solutions to selling your home, that can cut out the middle man (Estate agents) and immediately save you £2,968 on EPC's, Legal fees and marketing – cash buyers Stoke-on Trent.

It's true. At Property Cash Buyers, we can help you to achieve the price you want, by offering you a free quick sale on your home AS WELL AS cover the ENTIRE costs of your sale.
Why
choose us

 over Stoke-on-Trent estate agents Reed Rain's and others.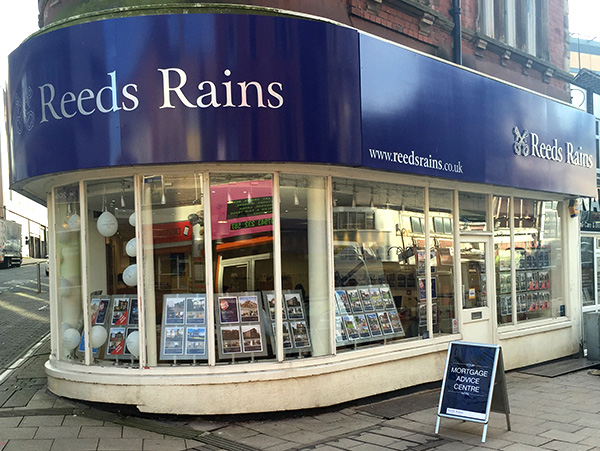 We are all victims of the need to cling to the familiar. However, just because you are told Estate Agents are the best route, doesn't mean their interests match or will fulfil your own. In fact, if recent reports are to be believed, the cons of going to an Estate Agent can often outweigh the good.
Traditional Stoke-on-Trent Estate Agents:– One worrying trend that is currently emerging amongst Top Estate Agents, is overvaluing properties by as much as 10%. Done in a bid to reel you in and take advantage of the recovering market; these prices wouldn't be so bad, if they were matched by buyers. However, reports suggest that homeowners are aware of these false house prices and as such, expect sellers to drop their asking prices to match real market values.- Many agents are forcing sellers to enter into a 3 month sole agency contract with their firm, to ensure they don't use multiple agents to sell their home. Essentially restricting sellers, these contracts are making them dependent upon agents for all their advertising, marketing and legal needs, thus earning agents a guaranteed, hefty commission.- With Estate Agent fees averaging at £2,968, you would expect to receive the best and get full value for your money, but this isn't always the case. A growing number of sellers are complaining about poor customer service; reporting that agents are impersonal, hard to reach (for updates) and behave as though sellers are a number, not a person.
Small Stoke-on-Trent Estate Agents:– Smaller agents may be able to offer you a more intimate and personal experience when selling your home; however their service is equally limited due to the size of their marketing budgets. Relatively small, this can hinder your exposure on online property portals and ultimately cost you potential Stoke-on-Trent property buyers as 90% of property enquiries are achieved through this medium. If buyers cannot see your property, they cannot express an interest.
Fortunately, there are other, more reliable ways to sell your home without having to sacrifice on service – Property Cash Buyers.
Unlike our competitors, never will you have to worry about us backing out or asking you to lower your price. All our bids on based on the latest market statistics, enabling us to offer you a GUARANTEED cash price for your property. The price we quote is the price you'll receive – every single time!
But that's not all…
Accept our bid and we'll offer you the additional benefit of covering ALL expenses relating to the sale of your home. EPC's, Legal Fees and third party commissions… you won't have to part with a penny, as we will handle it all.
How can you offer this service for free – whats the catch to
selling my house fast

with you?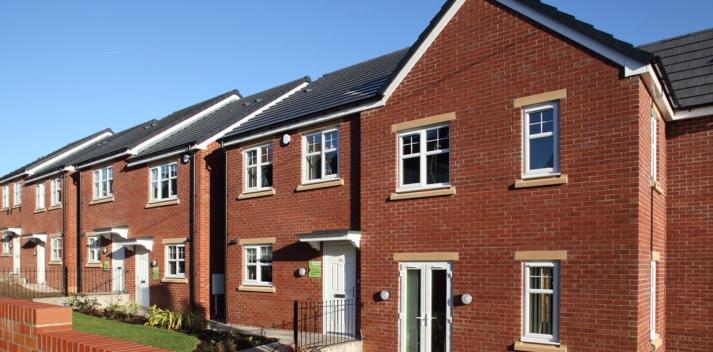 We have spent years working and collaborating with some of the largest local and national investment companies/funds in the UK, in order to offer homeowners a more affordable route to selling their Stoke-on-Trent properties.
As part of our partnership with these companies, we regularly source long term potential investments for their portfolio, and use the fees we charge them, to offer you our services completely free of charge.
Regardless of completion we always get paid, giving us the flexibility to offer our property services for free and save YOU thousands of pounds in Estate Agent fees. £3,000 richer, you can reinvest this money you would have spent on an agent and put it into your new home.
To date we have helped over 10,000 homeowners to navigate the property market and receive top market values, and we are confident we can help you too.
What
makes us different

to other Stoke-on-Trent quick sale cash buyers?

Few companies can claim to have a financial status that rivals national companies; however thanks to our growing relationships with some of the UK's top investment funds, we can do just that.

We can offer you the security of knowing that not only will we match market prices when we buy your home, but we will never back out of a deal or waste your time and money. Every year we invest in hundreds of properties across the UK, and we can use our scheme to help you move too.

In turn, we can provide you the support of a proven network of property experts, whose extensive knowledge and understanding of Stoke-on-Trent's property market is second to none. Our team is comprised of only the best; of individuals who intimately know this city, as they are true natives.

Like you they have lived, breathed and grown up in this city, and as such are able to use their personal experiences to offer you the best in service, guidance and advice. From Stoke's award winning museums and factory tours; to the inescapable beauty of their Italians gardens; to the fun filled afternoons awaiting you at their shopping villages and Monkey Forest – our experts have done it all, and know how to use it to your selling advantage.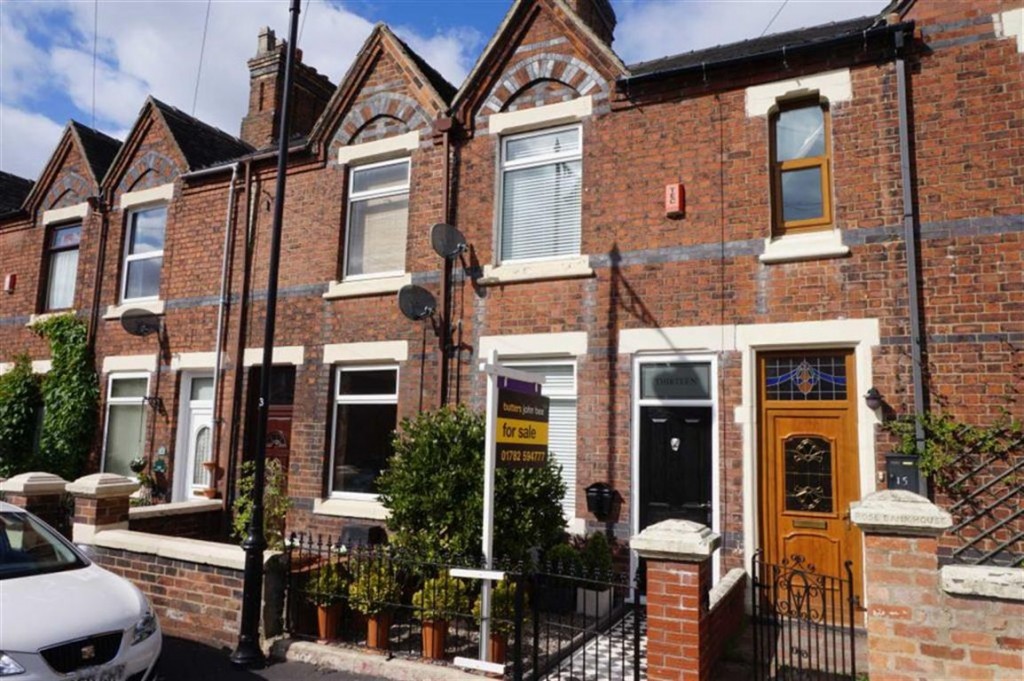 Currently, property prices are averaging at £140,701 in Stoke-on-Trent with detaches selling for £227,218, semi's £123,593, terraces £84,995 and flats £100,126. Affordable, accessible and perfectly situated; attracting buyer interest has never been easier.
So get in touch today to receive a free quick sale cash offer, or follow this link to learn more about how our quick property sale service works.
We are
looking to buy houses

quickly located throughout Stoke with a 28 day guarantee.

Sell house fast in Stoke-on-Trent: – Abbey Hulton, Adderley Green, Baddeley Green, Bentilee, Birches Head, Blurton, Bradeley, Bucknall, Burslem, Caverswall, Chell, Cliffe Vale, Cobridge, Etruria, Fegg Hayes, Fenton, Hanley, Hartshill, Heron Cross, Longton, Meir, Smallthorne, Sneyd Green, Stoke, Trentham, Trent Vale, Tunstall and Weston Coyney.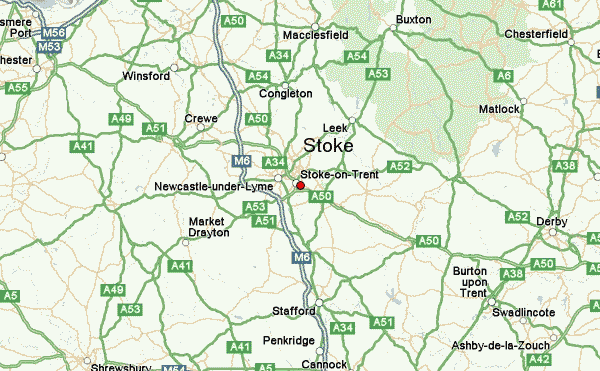 If your property is located in the following post codes, please get in touch for a free valuation and cash offer on your home: Sell your house in Stoke-on-Trent – ST1, ST2, ST3, ST4, ST5, ST6, ST7, ST8, ST9, ST10, ST11, ST12, ST13, ST14, ST15, ST16, ST17, ST18, ST19, ST20, ST21 and ST55.
Looking to sell a house flat or land in another area?
Visit our city page index for all the available cities we are currently operating in.