St Helens City Page Estate Agent – Sell Your House Fast
Sell your St Helens property fast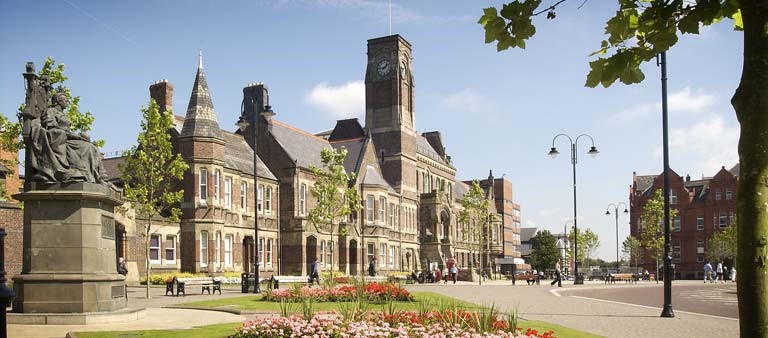 Whether you live in one of the older properties in the centre of St Helen's or one of the newer developments more to the outskirts and you want a quick, no hassle sale for your property we can help. Rather than the traditional method of selling your house via an estate agent and getting embroiled in a lengthy and complicated chain we can provide a stress free service.
What stage of the selling cycle are you are?
You may be currently on the market and experiencing the frustration of waiting for the right buyer at the right price or you may indeed be just starting your journey. If you are already on the market and have been for some time it may be starting to concern you at how long it is taking and how little interest you are getting. A property is only worth what someone is willing to pay for it and you may be on the market for a little more than anyone is willing to pay or there may be something about your house that is putting off potential buyers. When you had your house valued you probably used a St Helens agent like Mark Gilbertson, Reeds Rain or Sure Move and they probably all gave you different values for your property. Like most people the lure of the highest valuation was too tempting and you put your trust in that agent and marketed your property with them.
What price will your property achieve?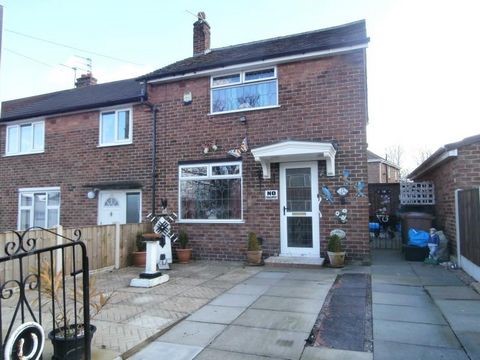 If you research prices for the St Helens area you will see what the various types of property have sold for on sites like Right Move and Zoopla. The local newspaper will also give you a good indication of what properties are on the market for. Now there may be something about your house that is different to other houses in the area even though they may appear the same. What is the décor like, does it need a new kitchen or bathroom and does it have additional features like a conservatory are all questions that you need to ask when making comparisons with other properties. Have a good look at the pictures of other properties and see how it compares to your St Helens home.
If you're looking for a quick house sale we have buyers looking to help sell your house in St Helens today.
How can we help sell your home
We work with large investors to secure long term investments for them. We aren't talking about small local landlords looking for development opportunities that want to make a quick profit. We search and source properties for these investors and they pay us a fee. This allows us to offer you a fixed cash price for your St Helens property without charging you any fees. Our team of local St Helens property experts will work with you to agree a price and as an average we usually secure 93% of the asking price for our vendors. You pay no estate agent fees, no legal fees and you get a quick, no hassle free sale.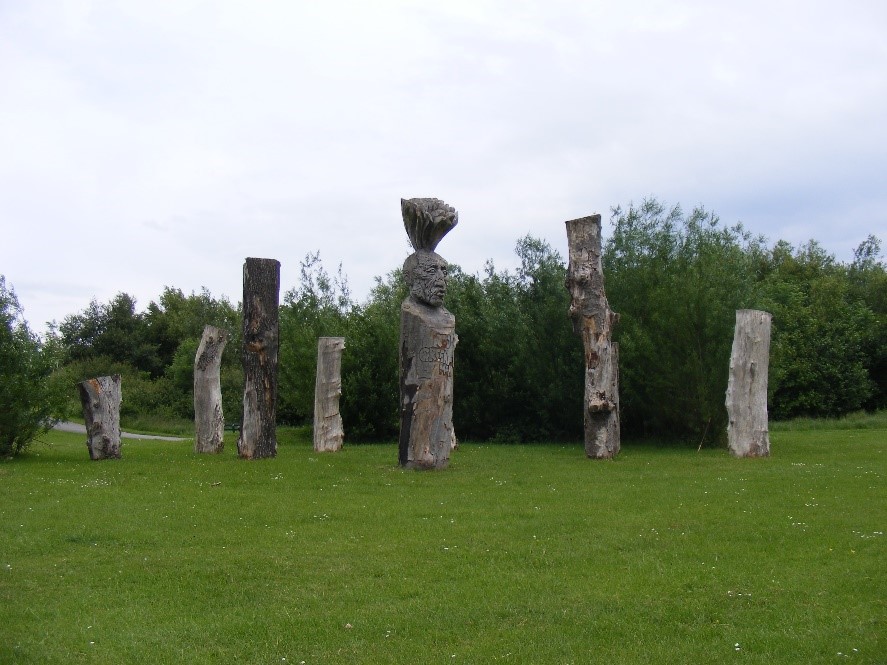 St Helens, Merseyside is a large town in the North West of England with a population of approx. 102k. As a former mining town one of the largest employers in St Helens now is Pilkington Glass – although reduced significantly since its early years. The housing in the area ranges from terraced houses dating back to the 19th century to large developments on the outskirts making it diverse and giving it a somewhat forced landscape.
Areas of St Helens we want to buy properties quickly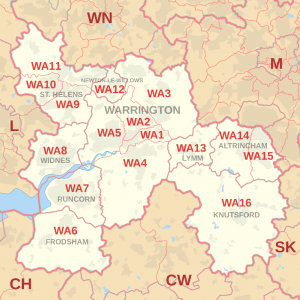 If you want to sell your St Helens house fast we are looking for properties in Rainford, Eccleston, Sutton, Windle, Dentons Green, Bold and Haresfinch.
We are currently looking for properties in the WA8 WA9 WA10 WA11 WA12 postcode areas of St Helens.
Get in touch today for a free quick sale cash offer or follow this link to can learn more about how our quick property sale service works.
Looking to sell a property quickly in another area?
Visit our city page index for all the available cities we are currently operating in.