Southampton City Page Estate Agent – Sell Your House Fast
Fast house sale in Southampton guaranteed!

Fast property buying company
helping homeowners save £5,140

in fees a real threat to local estate agents in Southampton.

Just 75 miles South-West of London, Southampton is the perfect location for property buyers looking to relocate for a job, but don't have to finances to move to London. Selling on average at just over £230,000; Southampton properties can offer them the best of both worlds, plus ensure you receive guaranteed interest in your home.

So if you are considering putting your Southampton property for sale, now is the time to act.

However we can understand your hesitations to sell. Not only do you have to put thousands of pounds down in deposits, but using Estate Agents to handle your EPC's and Legal Fees can cost on average £5,140. Selling your home is expensive, and can often leave you in debt before you even sell.
However, using Estate Agents is
no longer

your only option…

In fact, it is now possible to achieve the price you want for your Southampton property, without ever having to suffer through price drops and fees – Property Cash Buyers. We can help you to sell your home by offering you a free quick sale PLUS cover the entire costs of your sale.
Why
Choose Us

Over Southampton Estate Agents?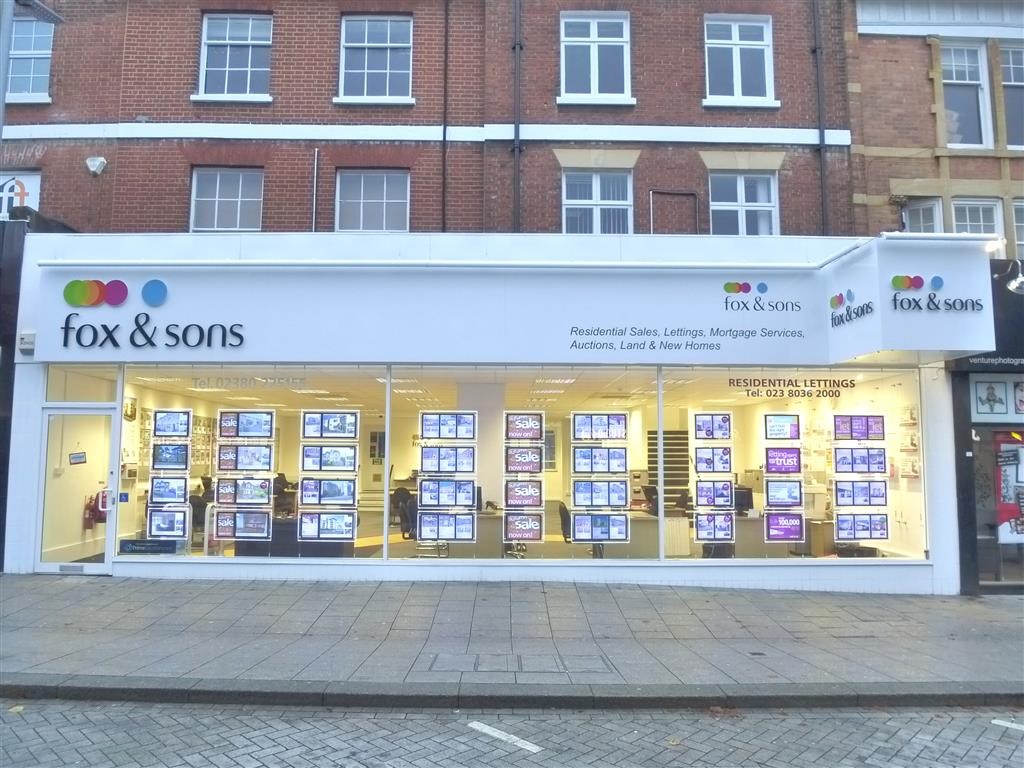 We cling to the familiar. To what is expected and traditional; and the use of Estate Agents is no different. However, despite these expectations, what you see on paper is not always the service you get, especially if recent reports on Estate Agents are to be believed.
One worryingly common trend that is emerging amongst Top Estate Agents, is the habit of overvaluing properties by as much as 10% in order to secure business. Taking advantage of the recovering market; agents are fluctuating prices to reel you in. Now this would be fine if your property sold for these same prices, but this is simply not the case, as most sellers are being forced to reduce their asking prices, due to buyers being aware of this overpricing and expecting a discount. In the long run, it is YOU who pays.
Sadly, this is just the tip of the ice berg:
Large, Traditional Southampton Estate Agents:– Alongside overpricing, many agents are implementing the requirement whereby sellers must enter into a 3 month sole agency contract with their firm. With this contract in place, sellers are unable to utilise the services of multiple firms, and as such are being forced to use them for all their advertising, marketing and legal needs. An additional service that is earning agents guaranteed, hefty commissions.- With Estate Agent fees averaging at £5,140, you would expect sellers to receive the best in customer service, support and advice; however sellers are complaining of increasing instances where agents are impersonal, uncontactable for updates and treat them like a number.
Small, Local Southampton Estate Agents:– Smaller agents can certainly offer you a more personal approach, due to the size of their client portfolio, but they too are met with limitations, namely their tiny marketing budgets. Unable to offer you full exposure on property portals, this can hinder and even delay the sale of your Southampton property as 90% of property enquiries are achieved this way. If they cannot find your property, they cannot express an interest.
Fortunately, there are other ways to sell your home and receive the services you deserve – Property Cash Buyers.
Unlike our competitors, we don't believe in overpricing your home or asking for less than current market prices. Instead, we pride ourselves on our ability to offer you a GUARANTEED cash price for your property  (based on the latest market statistics).
Never will we back out of our deal or expect you to lower your price in order to secure our bid. The price we quote is the price you'll get – every single time, no exceptions!
But that is not all…
Should you choose to accept our offer, we will also cover ALL expenses relating to the sale of your home, including EPC's, Legal Fees and third party commissions.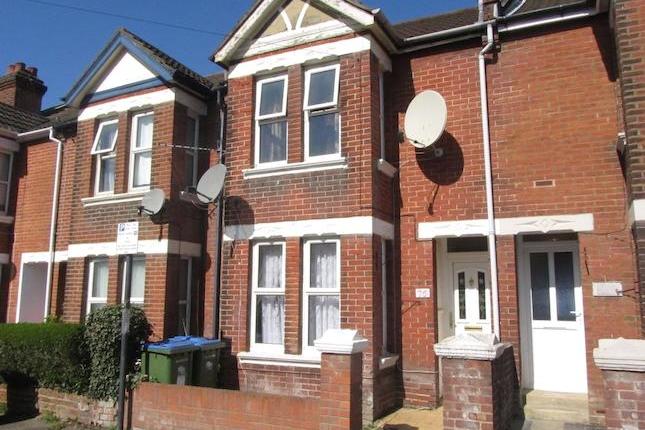 How Can You Offer All of This for Free?
For years we have worked and collaborated with some of the largest local and national investment companies/funds in the UK, to offer homeowners a credible route to selling their homes.
As part of our relationship with these firms, we regularly source potential long term investments for their portfolio, and use the fees we charge them, to offer you our services for FREE.
Regardless of completion we always get paid, allowing us to offer our property services free of charge, and help YOU to save thousands of pounds in Estate Agent fees.
And it is a system that works, as to date we have helped over 10,000 homeowners to sell their properties, and keep their hard earned cash safe – and we can help you too!
What
Makes Us Different

to Other Southampton Cash Buyers?

Our commitment to providing you with lasting support and security.

Unlike many local investors who are limited by their budgets; our connection and work with top investment funds, gives us the financial stability to invest in hundreds of property every year. Never will you have to fear us backing out of a deal or wasting your time or money. Through our scheme we can buy your Southampton property outright, plus save you thousands of pounds in fees.

In turn, you can benefit from the support and guidance of local property experts whose impressive knowledge and understanding of Southampton will ensure you get the best deal. Our network is built of only the finest experts; professionals who live, breathe and intimately know everything there is to know about the city, as they are true natives.

Their skills are not book learnt, but have been acquired from years of exploring the many wonders that Southampton has got to offer. From the stunning iconic views of Southampton's Walls and Bargate, to the addictive atmosphere of their East Street Arts Festivals, to the tranquillity of Admiral's Quay; like you, our property experts love this city and can easily help you to navigate its thriving property market.

Currently, house prices are averaging at £232,666 in Southampton  with detaches selling for £389,706, semi-detaches, £239, 715, terraces £202,918 and flats £159,008. Given such affordable prices and its close proximity to London; properties for sale in Southampton are sure to attract interest.

So get in touch today to receive a free quick sale cash offer, or follow this link to learn more about how our quick property sale service works.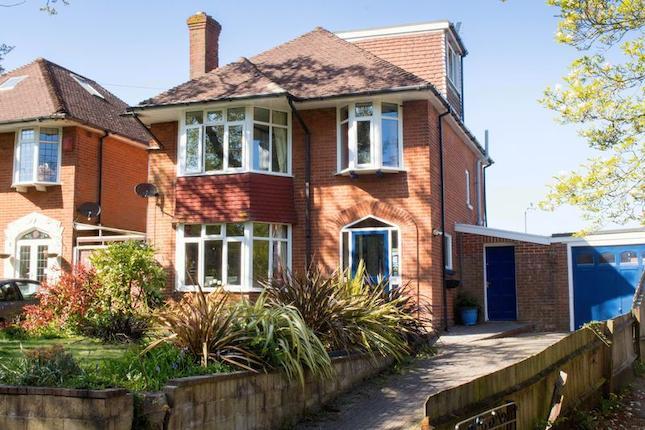 Areas of Southampton
we can buy houses fast

without any estate agent fees in any condition.

Sell house fast in Southampton: – Bassett, Bitterne, Coxford, Freemantle, Itchen, Lordshill, Lordswood, Millbrook, Northam, Portswood, Shirley, Sholing, Swaythlong, Thornhill and Woolston.

If your property is located in the following post codes, please get in touch for a free valuation and cash offer on your home: Sell your house in Southampton – SO1, SO2, SO3, SO4, SO5, SO9, SO14, SO15, SO16, SO17, SO18, SO19, SO20, SO21, SO22, SO23, SO24, SO25, SO30, SO31, SO32, SO40, SO41, SO42, SO43, SO45, SO50, SO51, SO52, SO53 and SO97.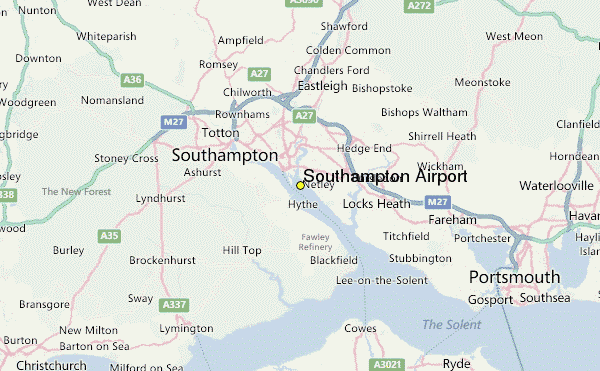 Looking to sell a flat or house in another area?
Visit our city page index for all the available cities we are currently operating in.