Sheffield City Page Estate Agent – Sell Your House Fast
Cash buyers Sheffield – fast house sale in Sheffield

Guaranteed to
save you £3,768 in fees

and offer a fast property sale in 28 days we are taking Sheffield estate agents by storm!

An epicentre of bustle, job opportunities and shopping choices, the luxury of Meadow hall alone is sure to entice property buyers into the city. Yet we can understand why you may feel hesitant to venture onto the property market.

Before you even buy, you are expected to put thousands of pounds down in deposits as well as enlist the help of Estate Agent who cost on average £3,768 – with such costs, selling and buying a new home can be a daunting business.
However, using an Estate Agent is not your only choice…
In fact, at Property Cash Buyers we can help you to achieve the price you want for your Sheffield property, by offering you a free quick sale and buying your home using cash. All of our bids are based on the latest market figures, meaning you will ALWAYS get the highest price.
Why
choose us

over Sheffield estate agents?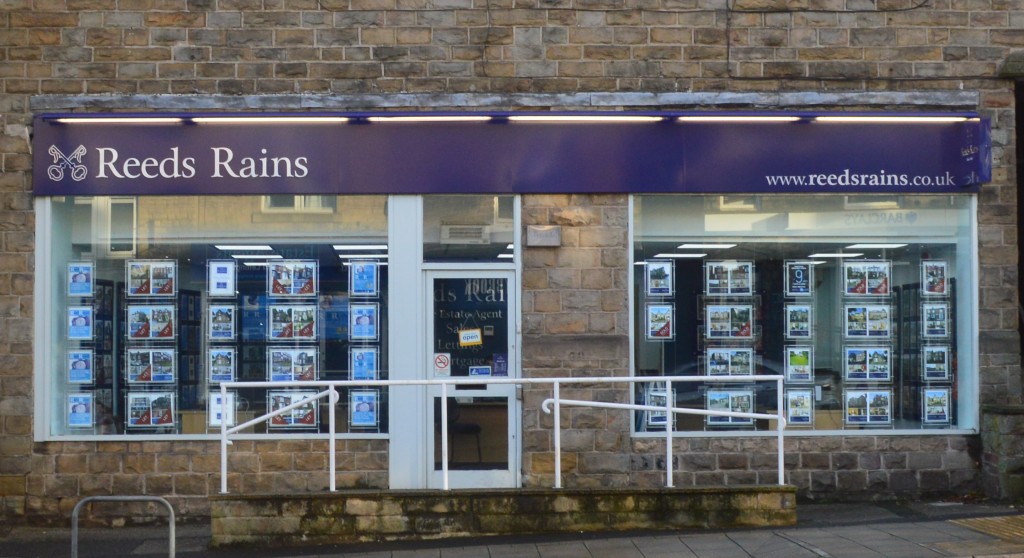 It may feel safer to keep with what's familiar – after all, doesn't everyone use an Estate Agent – but that doesn't necessarily mean it is the right choice. Nor does it ensure you are getting the best deal and service.
All too often these days, top Estate Agents are using the recovering property market to overprice properties by as much as 10%. Now these inflations would be okay, if your Sheffield property managed to sell for this price; however this isn't always the case. Reports indicate that buyers are all too well aware of these fluctuations, and unsurprisingly expect you to drop your asking price to match real market values.
But this is just the tip of the ice berg:
Large Sheffield Estate Agents:
– There is a growing trend amongst agents, where sellers are being forced to enter into 3 month sole agency contracts, in order to prevent them utilising the services of multiple firms. Essentially, making sellers use them for all their advertising, legal and marketing needs – these contracts are ensuring hefty commissions for agents.
– At £3,768, you would expect the best in support and customer service; however agents are gaining an increasingly bad reputation for being impersonal, inaccessible (for updates) and treating clients like a number.
Small Sheffield Estate Agents:
– Smaller agents do have the advantage of being able to offer you a more personalised approach to the sale of your property as their client portfolios are tinier, but they too have limitations. The size of their company can often hinder their marketing budgets, preventing your property from receiving full exposure on property portals. And this can spell bad news for you as 90% of property enquiries are acquired this way. Without full exposure the sale of your property will be delayed.
At Property Cash Buyers
we are different

…

Unlike our competitors, we don't believe in overvaluing your homes or leaving you to suffer the consequences of price cuts. Instead, we strive to get you the best deals by offering you a GUARANTEED cash price for your property  based on the latest market statistics. The price we quote is the price you'll receive!

But that is not all…

Accept our offer, and we will cover ALL expenses relating to the sale of your home, including EPC's, Legal Fees and third party commissions. We can help you to save thousands of pounds, and essentially reinvest the money you would have spent on an Estate Agent into your new home.
Can we really offer a
fast house sale

in Sheffield for free?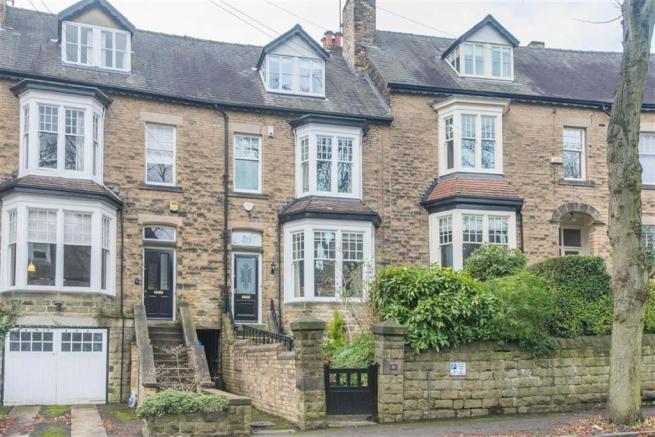 We have spent 7 years working and collaborating with some of the largest local and national investment companies/funds in the UK, to source them potential long term investments, and use the fees we charge them, to offer you our services completely FREE of charge.
You won't have to part with a single penny, as our relationships with these companies ensures we get paid regardless of completion; thus giving us the freedom to cover your costs, buy your Sheffield properties for cash and ensure you get top notch prices for your home.
To date we have helped over 10,000 homeowners to sell their properties, and we can help you too.
What
makes us different

to other Sheffield cash buyers?

We can offer you the best of both worlds – the security of knowing that we rival national companies financially and will never back out; and the support of a proven network of property experts, whose intimate knowledge of the Sheffield property market will ensure you get the best price.

Every year our collaborations with investment funds gives us the flexibility to buy hundreds of properties across the UK. Properties that have gone on to make huge profits for sellers, and we are confident we can help you too.

We use only the finest and most professional property experts to handle the sale of your home. Individuals whose knowledge of Sheffield is not solely acquired from books, but has been developed from years of living, breathing and growing in the cities you wish to sell in.

Their skill-set is second to none, as like you they have spent hours trolling the stores of Meadow hall; have watched their favourite artists perform at Sheffield arena, and have enjoyed the tranquil views of Firth Park and the Peace Gardens.

Born and raised in this city, they are passionate about helping you to sell your home.

Currently, property prices are averaging at £187,452 in Sheffield with detaches selling for £290,854, semi-detaches £161,561, terraces £127,166 and flats £135,221. With such affordable and achievable prices, Sheffield is sure to attract a lot of potential property buyers.

So get in touch today to receive a free quick sale cash offer, or follow this link to learn more about how our quick property sale service works.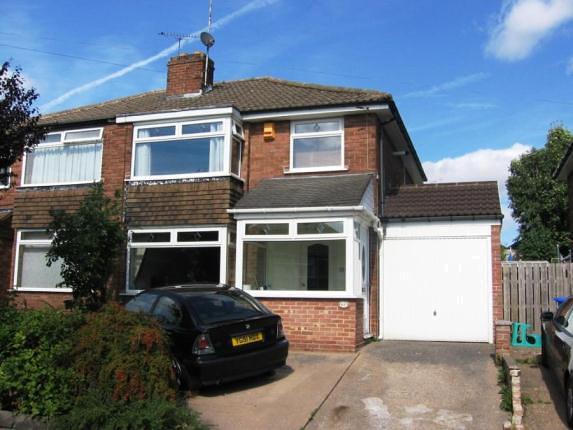 Our team of fast house buyers are ready to
buy in any condition

 throughout Sheffield

Sell house fast in Sheffield: – Abbeydale, Arbourthorne, Beauchief, Beighton, Birley, Bradfield, Broomhill, Crookes, Darnall, Dore and Totley, East Ecclesfield, Ecclesall, Firth Park, Fulwood, Gleadless, Graves Park, Greenhill, Hillsborough, Mosborough, Nether Edge, Richmond, Shiregreen, Southey, Stannington, Stocksbridge, Upper Don, Walkley, West Ecclesfield and Woodhouse.
If your property is located in the following post codes, please get in touch for a free valuation and cash offer on your home: Sell your house in Sheffield – S1, S2, S3, S4, S5, S6, S7, S8, S9, S10, S11, S12, S13, S14, S17, S18, S19, S20, S21, S25, S26, S30, S31, S32, S33, S35, S36, S40, S41, S42, S43, S44, S45, S49, S60, S61, S62, S63, S64, S65, S66, S69, S70, S71, S72, S73, S74, S75, S80, S81, S95, S96, S97, S98 and S99.
Looking to sell a property in a different location?
Visit our city page index for all the available cities we are currently operating in.