Runcorn City Page Estate Agent – Sell Your House Fast
Sell your Runcorn property fast – save estate agent fees!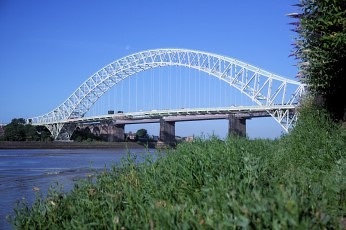 If you are a property owner in Runcorn at some stage it is likely that you will look to sell. You may be selling to move up to somewhere bigger or you may be looking to downsize. It may be that your needs are urgent and that you need to move for work reasons. Whatever you need you will want to ensure that you sell your house or flat for the best price and with the least amount of stress. We can help you achieve this by giving you a fixed cash price for your Runcorn property.
Have a plan to sell your home
Whether you are only just considering selling or indeed if you are already on the market the first thing you need to do is plan your strategy. What will you sell your house for and how much will you spend on the next one? Where will you move to and who will you get to sell your house? Runcorn estate agents like Michael C Adams, Sure Move or one of the other local agents will have local knowledge and will value your house at the price that they think they can sell it for.
What is your house valued at?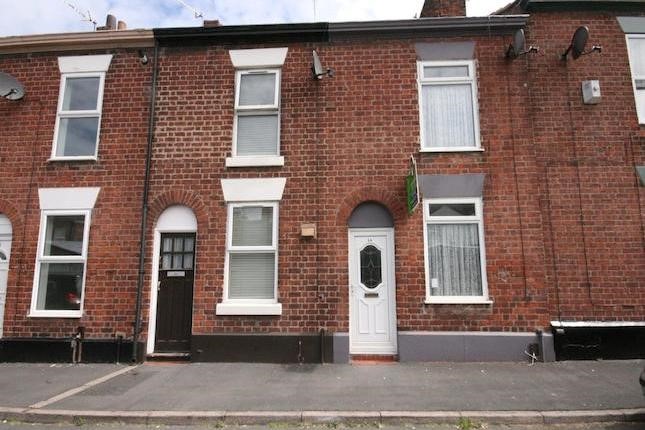 Let's be honest. A house is only worth what someone is willing to pay for it. If you have your house on the market and the feedback is that the price is too high then you won't sell it any time soon. Of course if you leave it long enough eventually it will be worth that price but on the flip side of that the next house up will be worth even more and you may not be able to afford it. Estate agents don't always manage your expectations and what they tell you they can get for your property and the reality are often two different things. Do your own research, find out what others around you are selling for, book a few viewings at other properties so that you can compare. This way you will get an idea of what you are likely to get for your property. Always ensure that whatever you think you will get you won't get offered the asking price unless it really is hot property.
If you're looking for a fast house sale we have buyers looking to help sell your house in Runcorn today.
Why stick to the traditional runcorn estate agent way?
Using an estate agents seems to be the norm for most people. The exception are the brave few that do it themselves or use an online portal. It does involve a lot more work for the vendor – taking pictures, uploading it to websites, arranging viewings etc. That is why estate agents have remained a popular choice. But what if you could get a cash sale straight away?
Let us help! We work with investors that are looking for long term ways to grow their money. This is different to property investors looking to make a quick quid. We charge our investors a search and source fee for the property meaning that we pass the savings on to you and you don't pay fees. That's correct – no estate agent or legal fees, we take care of it all. All you need to do is let our local team of experts find you a buyer and a cash price. We average around 93% of the asking price for our vendors – why not see what we can do for you?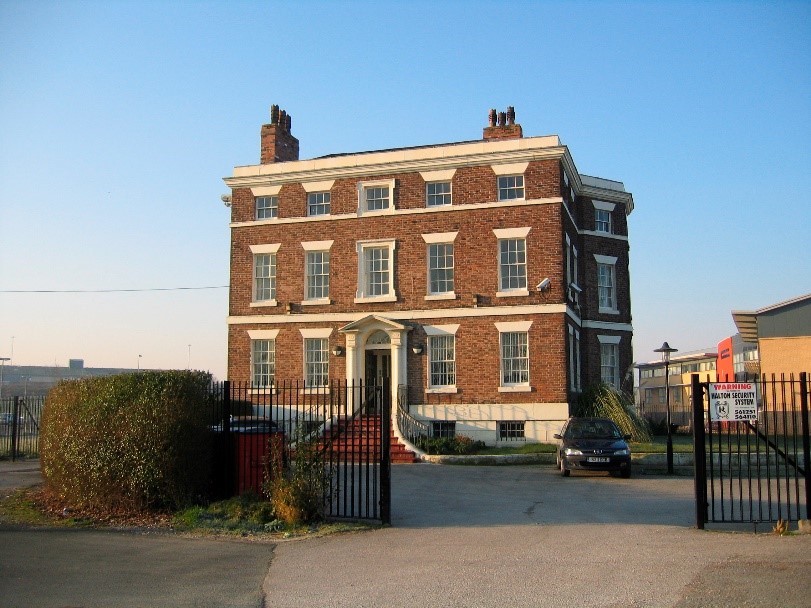 Runcorn is a northern town which is an industrial town and cargo port. Halton Castle, a major historical feature of the town, is situated on the top of Halton Hill although it is only ruins left on the site now. A major feature of Runcorn is the bridge officially known as the Silver Jubilee Bridge which was built to allow trade in and out of Runcorn across the Mersey.
We want to buy your home in Runcorn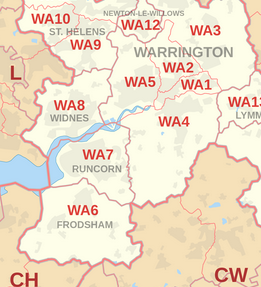 So if you want to sell your Runcorn house fast we are looking for properties in Sandymoor, Beechwood, Runcorn Heath, Norton, Halton, Murdishaw and Windmill Hill.
We are currently looking for properties in the WA7 postcode area of Runcorn.
Get in touch today for a free quick sale cash offer or follow this link to can learn more about how our quick property sale service works.
Looking to sell a property in another area?
Visit our city page index for all the available cities we are currently operating in.