Rochdale City Page Estate Agent – Sell Your House Fast
Get a quick cash sale for your Rochdale property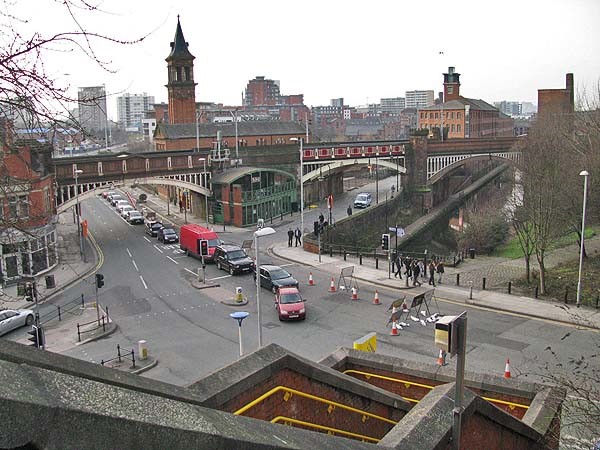 Avoid paying fees to local Rochdale estate agents saving over £3,000 in fees!
Are you looking to sell your Rochdale property? If you are a property owner in Rochdale it is likely that at some stage now or in the future you will be looking to sell. You may be on the market already or you may just be at the point of considering your next move. If you have bought and sold property before you will know what a lengthy and sometimes frustrating process it can be. If this is your first time of selling then you may be unsure of what awaits. One thing is for sure – you want to sell your Rochdale house with the least amount of stress and at the best price. This is where we can help! We can offer you a cash price for your property and a FEE FREE transaction.
What is the process for selling?
If you are knew to the process then you will need to work out what it is you want to do. Are you looking to move to a new area or are you wanting a bigger house in a similar local Rochdale area? Many people move for more space for their growing family but sometimes it can be for work purposes or even to downsize. Once you have established where you want to move you will want to look at prices of what you are looking to buy. How much can you afford? What mortgage can you get and how much can you borrow? Then of course it all rests on what you can get for your property. How much equity is in the property after you have repaid the mortgage and any redemption fees? To find out how much your property is worth traditionally you would call on the services of a local Rochdale estate agent like Andrew Kelly, Jonathan Swire or Entwistles. They would provide you with their valuation and then you would choose which agent you want to put your house on the market with.
What is your house valued at?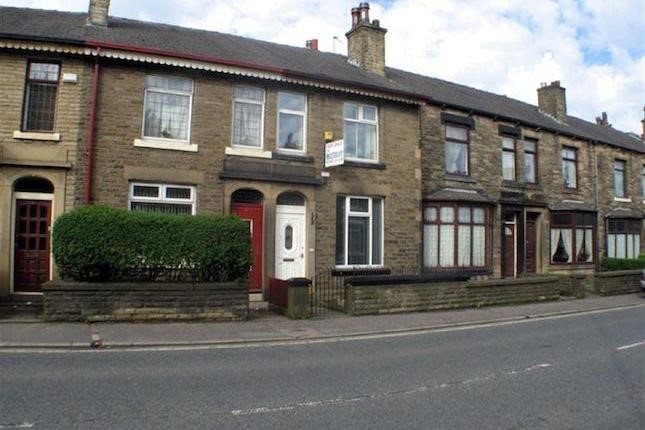 If you just want to know the value of your house or get a rough idea of what it is worth then you can do your own research. A house is only worth what someone is willing to pay for it at the end of the day so even though everyone else sold for xxx amount this doesn't mean you will achieve the same. Check out what houses are on the market for in the local paper, go online to Right Move and Zoopla and look at the recent stats and what the current properties are being marketed for. If you see a house similar to yours you could always go and have a look to see what the differences are.
If you're looking for a quick house sale we have buyers looking to help sell your house in Rochdale today.
How can we help
We will assist by offering you a fixed cash price for your property. We won't charge you any fees as an estate agent would and we will cover your legal fees as well. All you need to do is think about your next property. We are able to offer this service as we charge a search and source fee to our customers – national and local, large investment companies that are looking for long term investment opportunities. As an average we achieve 93% of the asking price for our clients which when you consider what a buyer would offer and the fees you will save makes it equally or more cost effective.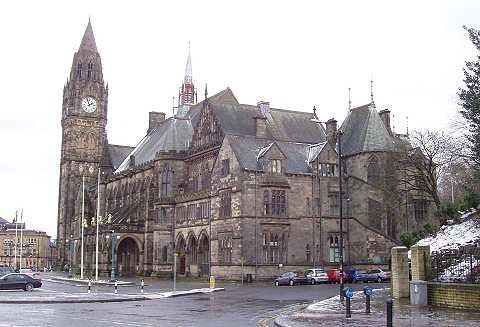 Rochdale is a market town in Greater Manchester at the foot of the South Pennines. With a population of approx. 95k it is larger than many of its neighbouring towns. Rochdale is the birthplace of many notable modern celebrities including actors and musicians like Colin Baker, Anna Friel and Lisa Stansfield and was the setting of the first 7 series of TV's Waterloo Road.
Sell your houses fast in the following Rochdale areas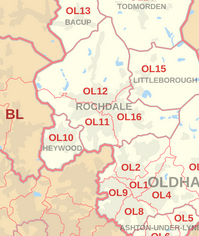 So if you want to sell your Rochdale house fast we are looking for properties in Norden, Milnrow, Banford, Whitworth, Wardle, Castleton and Newhey.
We are currently looking for properties in the OL1O OL11 OL12 OL15 OL16 postcode areas of Rochdale.
Get in touch today for a free quick sale cash offer or follow this link to can learn more about how our quick property sale service works.
Looking to sell a property in another area?
Visit our city page index for all the available cities we are currently operating in.