Preston City Page Estate Agent – Sell Your House Fast
A fast house sale in Preston saving you £4,420.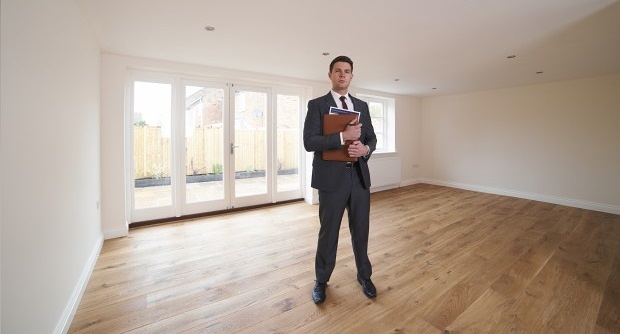 The online property buying company taking Preston by storm by charging
no estate agents fees

with an average 28 day sale.

With property prices averaging at over £190,000, there is no better time to make the decision to sell your Preston property. Even as we are writing this, there are hundreds of buyers looking to settle in Preston and immerse themselves into iconic views of Haslam Park, Fishwick Nature reserve and the Guild Wheel.

Yet we can understand your hesitation to sell. After all, moving house is no easy matter.

Not only do you have to secure thousands of pounds to put down as a deposit on your new home, but you are expected to pay Estate Agents on average £4,420 in EPC's, Legal Fees and marketing.

Luckily, selling your Preston property through local Estate Agents is not your only option.

At Property Cash Buyers, we can buy your Preston property using cash (based on recent market values); cover ALL costs relating to the sale of your home AND offer you a https://www.propertycashbuyers.com/!
Why
choose us

 over Preston estate agents?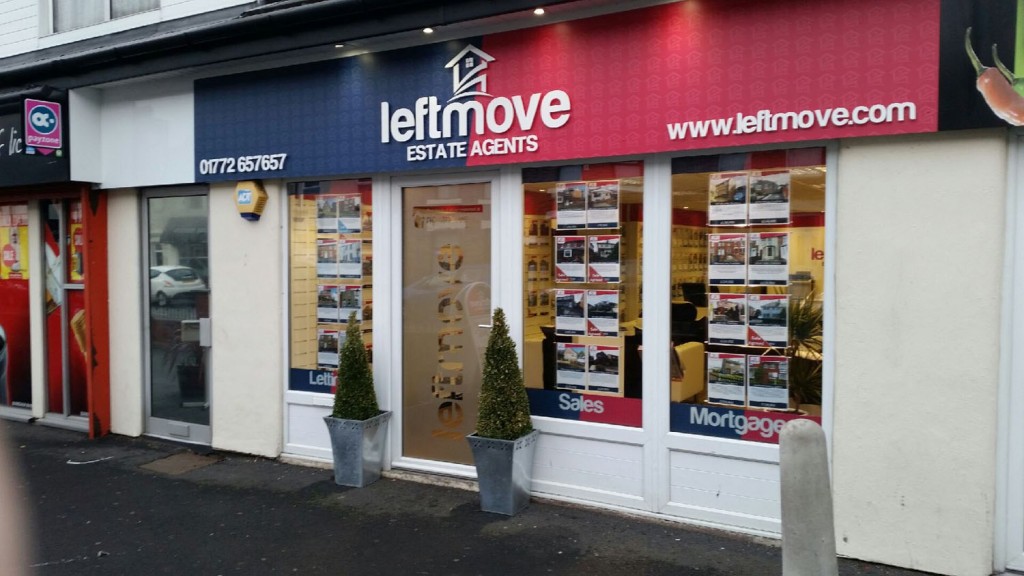 Visiting an Estate Agent may usually be your first port of call when selling a home, but that doesn't mean they are necessarily your best choice. In fact, more and more agents are gaining an increasingly bad reputation amongst sellers, as seen below:
Traditional Preston Estate Agents:– Many top firms have taken to overvaluing properties by as much as 10% in order to secure business. Now these inflations wouldn't be so bad if these prices were matched by buyers; however new reports suggest that homeowners are all too aware of these scams and as such expect immediate reductions in asking prices to meet real market values.- Many agents are enforcing a 3 month sole agency contract with sellers, ensuring they cannot sell their property through other agencies. Essentially forcing sellers to become dependent upon them for all their advertising, legal advice and marketing – these enforced contracts, are earning Preston Estate Agents a tidy sum.- Even the top firms are earning a bad reputation for being impersonal, unreachable (for updates) and treating sellers like a number.
Small, Local Estate Agents:
– Whilst smaller companies can offer the immediate benefits of a personal and more customer focused approach; the size of their firm can often limit their marketing budget, hindering their ability to fully advertise your property. And this could spell bad news for you, considering 90% of property enquiries are achieved through property portals. Without the appropriate funding, you could lose out on potential Preston property buyers.
As you can see, big or small, Estate Agents may not always have your best interests at heart; however they are not your only option.
At Property Cash Buyers we can help you to successfully sell your home and achieve top market prices, by offering you a guaranteed cash price for your home – no strings, no catches. Should you accept our offer, we will buy your Preston property outright using cash PLUS cover all expenses relating to the sale of your home.
EPC's, legal advice, third party commissions… you won't have to part with a penny as we will handle it all, saving you thousands of pounds in fees!
But that's not all…
We promise – the price we quote, is the price you'll receive!
NEVER will you have to worry about overpricing or us offering you less. Our bids are based 100% on the latest market figures, meaning you can trust us to give you the best possible price every time.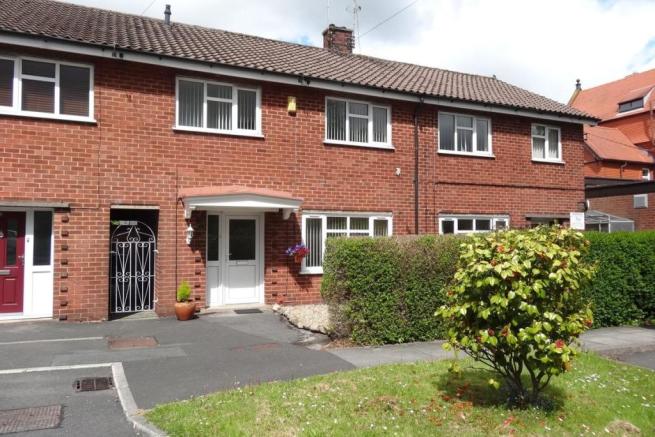 How
we can

 offer this service for free

Over the last few years, we have established professional relationships with some of the largest local and national investment companies/funds in the UK. Working on their behalf to source long term investment opportunities for their portfolios; we use the fees we charge them to offer our services to you completely FREE of charge.

You won't have to part with a single penny, as regardless of completion we always get paid; meaning we can confidently use their fees to cover the costs of our property purchases (including your EPC'S, Legal Fees and marketing), and keeping expanding our portfolio.

To date we have helped over 10,000 sellers to move home, and we can help you too.
What
makes us different

to other Preston cash buyers?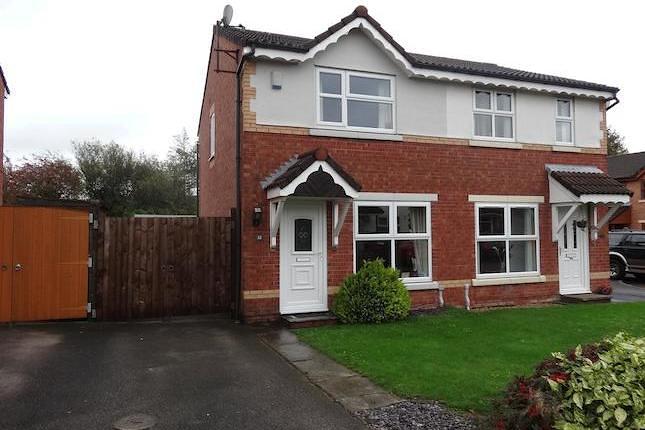 We strive to give you the full package – the support of experienced property experts whose intimate knowledge of the area and its property market, will ensure you receive top notch prices, AND the confidence of knowing that our financial resources rival national companies.
Never will you have to fear us backing out. Instead, you can contact us rest assured that we are equipped to buy your home, give you the price you want and achieve it all, without delving into your hard earned savings.
The skills and knowledge-set of our property experts is second to none as their market insights are not book learnt, but have been acquired from years of living, breathing and absorbing every aspect of this city.
Like you, they have spent hours falling in love with the picturesque views of Grange Valley, Moor Park and Boilton Wood; they have delved into the hinder wanders of the Harris museum, and have strolled the Preston Docks. They know how this city ticks, and can easily translate this knowledge into the support they provide you.
Currently, average house prices in Preston are £194,552 with detaches selling for £278,706, semi-detaches for £159,685, terraces for £109,701 and flats for £106,605.
So get in touch today to receive a free quick sale cash offer, or follow this link to learn more about how our quick property sale service works.
Areas of Preston
we buy houses

fast without any Estate Agency or Legal fees.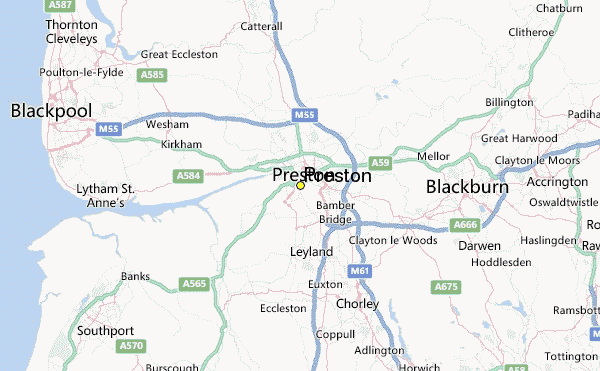 Sell house fast in Preston: – Adelphi, Ashton, Avenham, Broadgate, Brookfield, Cadley, Deepdale, Fishwick, Fulwood, Garrison, Greyfriars, Holme Slack, Ingol, Larches, Lea, Moor Park, Nooklands, Ribbleton, Sharoe Green, Sherwood, St Andrews, St Georges, Tanterton and Tulketh.
If your property is located in the following post codes, please get in touch for a free valuation and cash offer on your home: Sell your house in Preston – PR0, PR1, PR2, PR3, PR4, PR5, PR6, PR7, PR8, PR9, PR11, PR25 and PR26.
Looking to sell a property fast in another area?
Visit our city page index for all the available cities we are currently operating in.