Oxford City Page Estate Agent – Sell Your House Fast
Fast House Sales in Oxford

The company who are
overtaking Estate Agents

in Oxford by saving customers £4,968 in fees and selling houses within 28 days.

No matter your reasons for wanting to sell your home – career, family or downsizing – getting onto the property ladder and achieving the prices you want no longer has to be a daunting task. Nor does it have to leave you in debt.

In fact, it is now possible to put your Oxford property for sale without the assistance of traditional Estate Agents and escape the costly fees of EPC's, Legal Fees and enhanced marketing (£4,968).

And given the staggering views, location and opportunities that Oxford has got to offer – attracting Oxford property buyers will be no problem.

At Property Cash buyers, we can help. Unlike other competitors, we can offer you a free quick sale on your Oxford property, that cuts out the middle man (estate agents); removes all costs– including those £3,000 fees – and ensures you achieve top market values on your home.
Why
Choose Us

Over Oxford Estate Agents?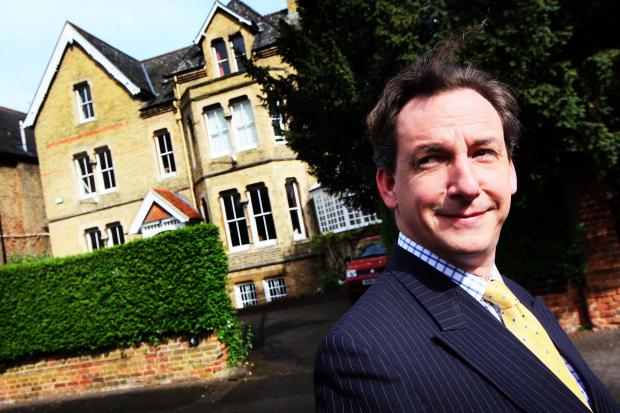 Estate Agents may be the more traditional route for selling your home, but that doesn't mean they are necessarily the best one. In fact, if recent reports are to be taken into consideration, the downsides to choosing top firms can outweigh the good.
Large Oxford Estate Agents:– Reports have seen a growing trend amongst top firms of overvaluing properties by as much as 10% in order to secure your business. Now this wouldn't be so bad if you achieved these prices. However, most homeowners are aware of these false fluctuations and expect discounts – meaning in the long run you'll have to drop your asking price.- Another worrying trend amongst agents is making sellers enter into 3 month sole agency contracts that prevent them from using multiple agents. By restricting your resources, this forces you to become dependent on them for all your advertising, legal advice and marketing, and in turn earns them a hefty commission.- Sellers are reporting increasing instances of being treated more like a number than a person; with agents being impersonal and uncontactable for updates. Given the £4,968 fees you are expected to pay, this service is considerably poor.
Small, local Estate Agents:– Whilst these companies pride themselves on their personal approach; limited marketing budgets can hinder their ability to market your property on online portals, thus reducing your exposure to potential Oxford property buyers. This can spell bad news, given that 90% of property enquiries are acquired through portals.
At Property Cash Buyer, we are MORE than your typical Oxford Estate Agent. Unlike our competitors, not only can we offer you a guaranteed cash price for your home, but we will cover all of the expenses relating to the sale of your home.
EPC's, Legal Fees, third party commissions… we will handle all of the costs, allowing you to re-pocket the £4,968 you would have paid other Oxford Estate Agents, and reinvest this money back into your home.
You will not have to part with a single penny.
In turn, you can benefit from the knowledge that the price we quote is the price you'll receive. We don't believe in overvaluing, but strive to get you the best price possible based on the latest market statistics.
How Can We 
Sell Your Home

Fast, Free & Guaranteed Within 28 Days?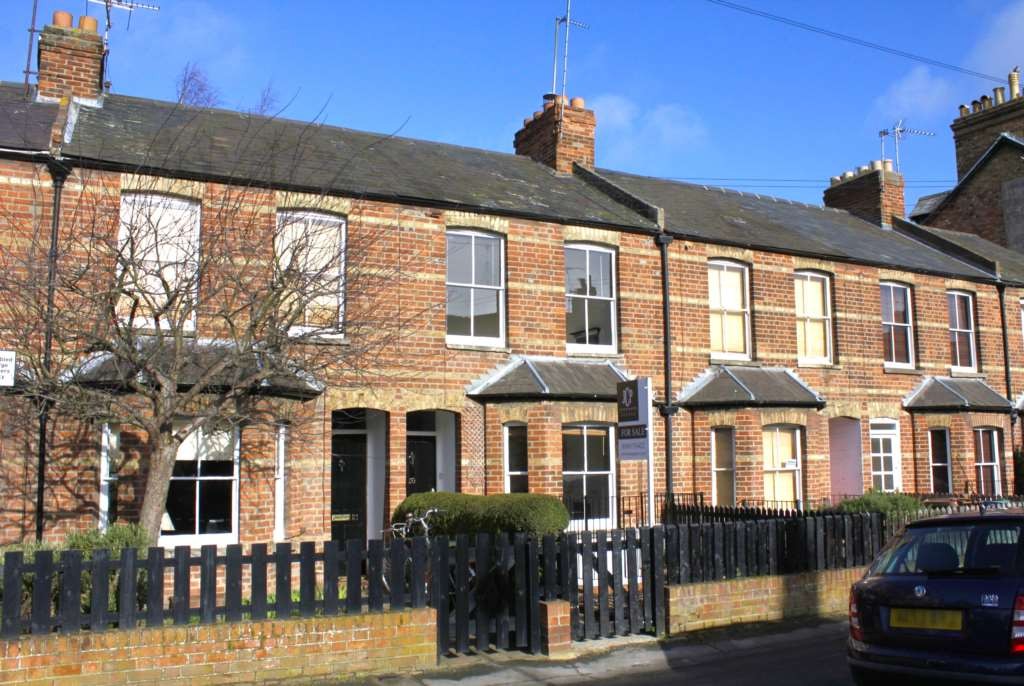 More easily than you think. Over the past several years we have established lasting relationships with some of the largest local and national investments firms/funds in the UK. Through our work sourcing long term investments for their portfolios, we are able to use the fees we charge them to cover the entire cost of our services to you.
Regardless of completion we are always paid, meaning we can confidently cover all your legal and EPC expenses, and buy your Oxford property straight out with cash.
And it is a system that to date, has successfully allowed us to help over 10,000 sellers to move home; keep their savings safe and purchase their dream properties.
So if you're contemplating selling your apartment, house or flat in Oxford, why not contact us today for more details?
What
Makes Us Different

to Other Oxford Cash Buyers?

We pride ourselves on our ability to offer you the best of both worlds: the knowledge of local property experts whose investment in the area ensures you receive the latest market Intel, and the financial security that we can buy your Oxford property without backing out.

Unlike many local investors whose budgets limit the size of their portfolios; our relationships with these top investment funds, gives us the flexibility to buy up to a 1,000 Oxford properties a year as well as numerous others across the country. In many ways, we rival national companies as we can easily match them financially, whilst surpassing them in terms of service.

Our extensive network of Oxford property experts comprises of true natives. A team of individuals who are as equally invested in the many wonders of Oxford as you, and are able to translate their years of property knowledge, experience and insights into the successful pricing of your property.

Their knowledge and skill-set is one you can trust, as like you, they have witnessed the rich history of Carfax Tower and Oxford Castle; they have watched the intellectual rise of generations of university students; have sampled the beauty of Oxford's Botanic Garden and Lye Valley, and have laughed the night away at Sheldonian's Theatre. They live and breathe this city, and can get you the best price for your home.

Currently, average house prices in Oxford are £415,150, with detaches going for £713, 615, semi's £437,868, terraces £409,921 and flats £295, 679.

So get in touch with our team today to get a free quick sale cash offer, or follow this link to learn more about how our quick property sale service work.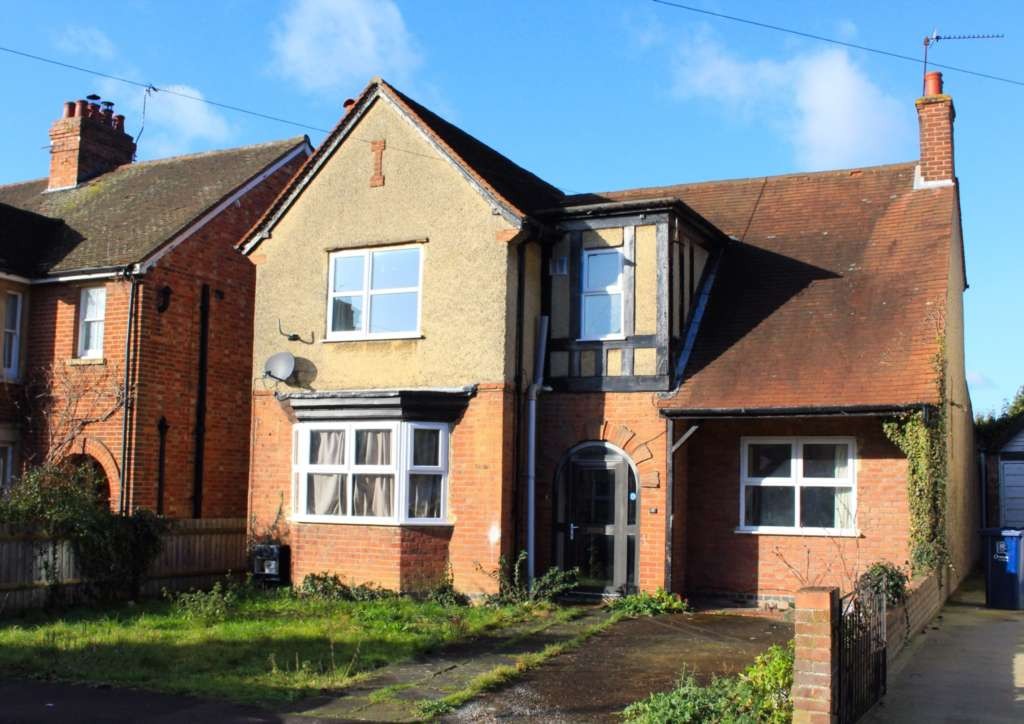 Current areas
we can buy property quickly

in Oxford saving you £4,968 in Estate Agent fees.
Sell house fast in Oxford:- Barton, Binsey, Blackbird Leys, Boars Hill, Botley, Church Cowley, Cowley, Cumnor Hill, Cutteslowe, Dean Court, Donnington, Florence Park, Godstow, Grandpont, Greater Leys, Harcourt Hill, Headington, Hinksey, Holywell, Iffley, Jericho, Littlemore, Marston, New Bortley, New Headington, New Hinksey, New Marston, Norham Manor, North Hinksey, North Oxford, Northway, Old Headington, Old Marston, Osney, Oxpens, Park Town, Port Meadow, Quarry, Risinghurst, Rose Hill, Sandhills, St Clement's, St Ebbes, St Thomas', Summertown, Sunnymead, Walton Manor, Waterways, Wolvercote and Wood Farm.
If your property is located in the following post codes, please get in touch for a free valuation and cash offer on your home: Sell your house in Oxford – OX1, OX2, OX3, OX4, OX5, OX6, OX7, OX8, OX9, OX10, OX11, OX12, OX13, OX14, OX15, OX16, OX17, OX 18, OX20, OX25, OX26, OX27, OX28, OX29, OX33, OX39, OX44 and OX49
Looking to sell a property in another area?
Visit our city page index for all the available cities we are currently operating in.