Oldham City Page Estate Agent – Sell Your House Fast
Sell your Oldham property fast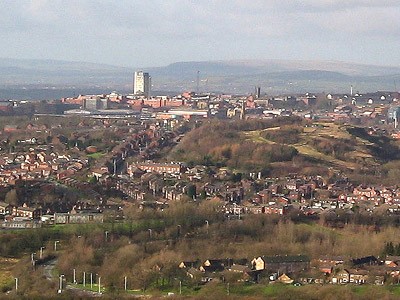 Save over £3,000 in local Oldham estate agent and legal fees.
Selling property can be a stressful and expensive process. You want everything to go smoothly and you would love to know the answers to when you will sell, how much you will sell for and how long it will take to go through but unfortunately there are no magic answers. There is however a solution to selling your Oldham property quickly, without any hassle and for FREE! Yes that's right – we can help you achieve all of these things.
For a quick house sale and a no hassle, quick transaction we have buyers looking to help sell your Oldham property today.
Are you ready to try something different?
Traditionally most vendors sell their house through a High Street estate agent. Why? Because that's the way it has always been done. There are some tech savvy people who trust the internet that are now starting to sell their house themselves online but this brings with it another set of problems. Where do you start when selling your own house? At least with an estate agent they may charge a hefty fee but they do all the work. If you are ready to sell and want a better experience then you need to start by working out the price you need for your property and whether this is achievable or not. If it is not achievable then it's a waste of your time so do some research and look at what the local market is doing. Once you have an idea of value in your head you can all an Oldham estate agent to carry out a FREE valuation. There are agents out there that will come and value your property like Kirkham, Lang Whiston and Peapod. The valuations will probably come out different but you will get a guide and start to get a realistic idea of what your property should sell for.
Don't get carried away with a great property valuation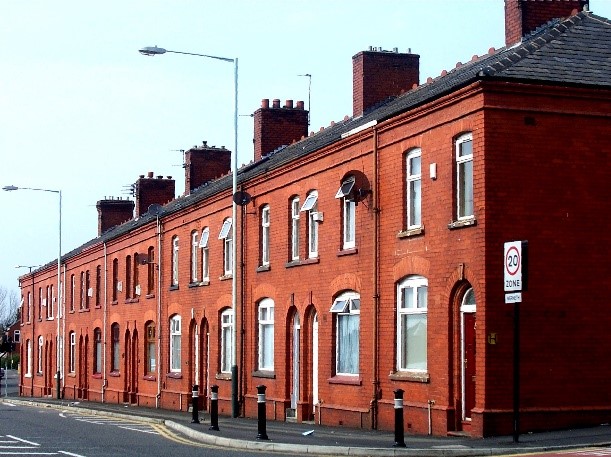 Tempting as it is to go with the highest valuation you need to stay grounded about what price you will actually achieve. If you overprice the property you won't get people through the door and if you go with the lowest you have to assume that even at the lowest price buyers are going to come in under this with an offer. It is a tough decision to make so if you have 3 valuations and they come out £5k apart go with the middle one and set that as your value.
Sell your Oldham house for cash
Once you have an idea of the value of your Oldham property you will then be able to work out the sums. How much would an agent charge you and what would the legal fees be? You are probably looking at around £5k. Now consider taking a cash offer for under your asking price from a buyer. You would definitely consider, especially given the time and hassle you will save. Add to this consideration the fees you will save and we are the solution you are looking for. We usually achieve around 93% of the asking price as an average meaning that vendors come out no better or worse off than they would selling their house the traditional way. In fact they have much more time and less stress.
How do we buy houses fast in Oldham?
We work with investment companies both local and national that are looking to invest their money long term. We charge them a search and source fee meaning that we can pass the saving on to the vendor. With our local knowledge and expertise our experienced team will work with you to help you move to your next property by breaking the chain and offering you a quick, no fuss sale.
Oldham, a large town in Greater Manchester, is home to the popular football team Oldham Athletic. Like many of the surrounding towns and cities it rose to prominence during the 19th century as a centre of textile trade and for its coal mining trade. Now at the centre of its trade is home shopping, healthcare, food processing and publishing.
We want to buy any property fast in these areas of Oldham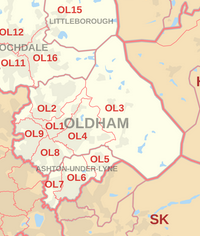 If you want to sell your house FAST and FREE we are currently looking for properties in Saddleworth, Chadderton, Shaw, Uppermill, Greenfield, Delph and Lees.
We are currently looking for properties in the OL1 OL2 OL3 OL4 OL5 OL6 OL7 OL8 and OL9 postcode areas of Oldham.
Get in touch today for a free quick sale cash offer or follow this link to can learn more about how our quick property sale service works.
Looking to sell a property in another area?
Visit our city page index for all the available cities we are currently operating in.