Nottingham City Page Estate Agent – Sell Your House Fast
Quick House Sale in Nottingham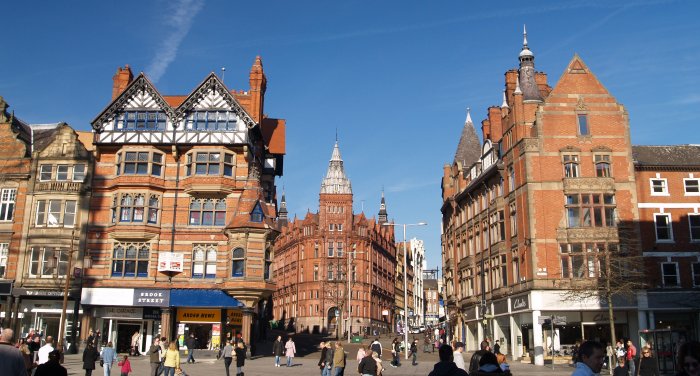 Save over £2,500 in Nottingham Estate Agent fees plus get free conveyancing.
With a choice of 2 popular universities and a city seeped in history, breath-taking views and entertainment opportunities; it is little wonder that interest in Nottingham's property market is rising.
Yet we understand why you might feel hesitant to take this next step. With Estate Agent fees averaging at £2,968 (EPS, Legal Fees and marketing on property portals); not only do you have to find a deposit for your new home, but before you even sell you've made a loss through these fees.
However selling your property through Nottingham Estate Agents isn't your only option. In fact, it is possible to sell your home; achieve the market values you deserve AND avoid all these excessive Estate Agent costs with the help of Property Cash Buyers.
Unlike our competitors, we can offer you a free quick sale on your Nottingham property as well as cut out the middle man; remove all cost – including those £3,000 fees – and help you to attain realistic prices for your home.
Why Consider Us Over Nottingham Estate Agents?
When it comes to selling your home, you want someone you can trust. An Estate Agent who's professional; customer focused; understands the market and who will handle all aspects of the sale efficiently, whilst keeping you informed. Sounds perfect, right?
Well sadly, increasing reports suggest that this standard of service is not always available amongst traditional Nottingham Estate Agents.
Not only have many succumbed to the trend of overvaluing properties in order to secure your business (sometimes by as much as 10%); many are making sellers enter 3 month sole agency contracts which prevent them from selling their homes through multiple agents. By restricting their selling opportunities, sellers are essentially being forced to become dependent on Estate Agents for all their advertising, Legal and enhanced marketing needs – thus earning agents hefty commissions.
And this is just the tip of the iceberg…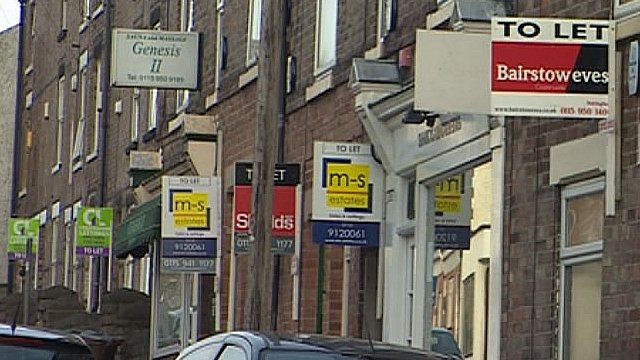 Aside from their habit of overpricing (which in the long run you will pay for when you have to drop your asking price to entice buyers – who in turn are well aware of this price inflation scheme); Estate Agents are acquiring an increasingly bad reputation for being impersonal, inaccessible (for updates) and for treating clients no better than a number.
Given the amount you pay in fees (approx. £3,000) this level of service is shameful.
However, choosing to go to a smaller agent can be equally problematic. Whilst their standard of service is notably more personal and professional; the size of their company can prove limiting on their marketing budget. Increasingly more restricted than national firms; their small budget can hinder your online exposure on property portals, costing you potential buyers. And considering 90% of property enquiries are achieved through such portals, a lack of budget will keep your property on the market for longer.
Fortunately, at Property Cash Buyer we can help, as we are not your typical Nottingham Estate Agent.
Unlike other companies, we can offer you a guaranteed cash price for your home, where all expenses relating to the sale are covered by us!
EPC's, Legal Fees, third party commissions… we will handle all the costs, allowing you to reinvest the £3,000 you would have originally spent at other Nottingham Estate Agents into your new home.
You will not part with a single penny.
Instead you can benefit from the security that the price we quote for your Nottingham property, will be the price you receive. We NEVER overvalue, but base out bids on the latest market figures so you get the price possible price.
How Can You Offer This for Free?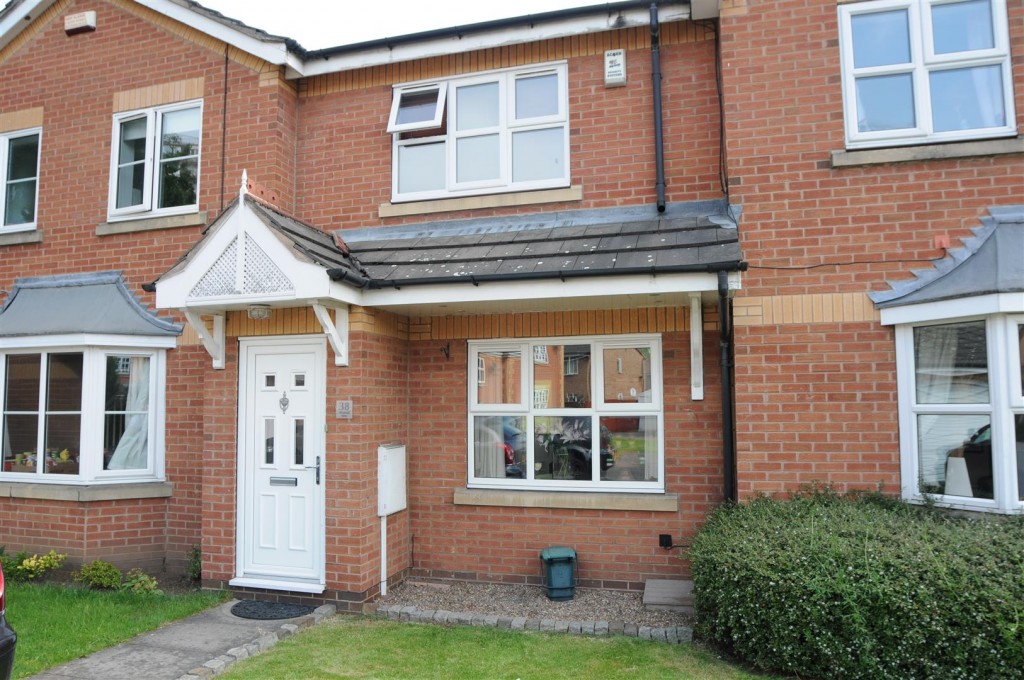 We have spent years establishing lasting relationships with some of the largest local and national investments firms/funds in the UK. Through our continued work with these companies – where we source them long term potential investments – we are able to use the fees we charge them, to offer you our services completely free of charge.
Regardless of completion we are always paid, allowing us to securely buy your Nottingham property with cash and cover ALL of your expenses.
And it works. To date we have helped over 10,000 sellers to sell their homes and keep their savings safe.
So if you are considering selling your house or flat in Nottingham, why not contact us today for more details?
What Makes Us Different to Other Nottingham Cash Buyers?
We are committed to offering you a more affordable route to selling your house.
Through our collaboration with these investment companies; our growing national presence, and our access to an extensive network of professional property experts; we are able to provide you with the confidence that we are financially secure enough to invest in your property and not back out.
Unlike many local investors whose purchases are limited by budgets, our relationship with these companies gives us the flexibility and financing to buy up to a 1,000 Nottingham properties a year. In many ways we rival national companies both financially and in terms of service.
The knowledge and skill-set of our Nottingham property experts are second to none, as their guidance is based on years of living and breathing this city. They are true natives, who understand the inner workings of Nottingham's property market and are able to harness it so you always receive top market values for your home.
Like you, they have travelled the catacombs of Nottingham's hidden caves; have revelled in the history of Robin Hood, his merry men and Nottingham Castle; have feasted at many of the cities delectable restaurants, and have felt the buzz of watching their favourite artists at the Nottingham Ice Arena. Their interest and love for this city is genuine, giving you the perfect balance of years of expertise and personal knowledge.
Currently, average house prices in Nottingham are £398,177 with detached homes selling at £259,268, semi-detaches £143,625, terraces £109, 969 and flats £125,484 – with such a diverse price range, making a profit, and attracting students and budding homeowners has never been easier.
So get in touch with our team today to get a free quick sale cash offer, or follow this link to learn more about how our quick property sale service works.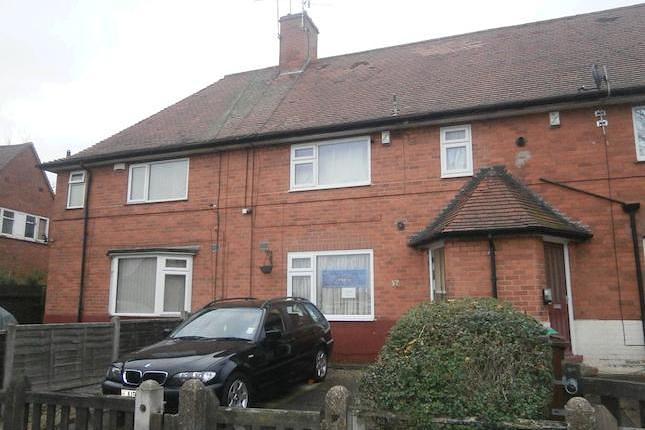 Areas of Nottingham we can buy properties quickly without any estate agent fees.
Sell house fast in Nottingham:- Beeston, Bracebridge, Bulwell, Carlton, Clifton, Cotgrave, Eastwood, Hucknall, Kilton, Kimberley, Kirkby-in-Ashfield, Netherfield, Newark-on-Trent, Ollerton, Retford, Southwell, Stapleford, Sutton-in-Ashfield, Warsop, West Bridgford and Worksop.
If your property is located in the following post codes, please get in touch for a free valuation and cash offer on your home: Sell your house in Nottingham – NG1, NG2, NG3, NG4, NG5, NG6, NG7, NG8, NG9, NG10, NG11, NG12, NG13, NG14, NG15, NG16, NG17, NG18, NG19, NG20, NG21, NG22, NG23, NG24, NG25, NG31, NG32, NG33, NG34, NG70, NG80 and NG90
Looking to sell a property in another area?
Visit our city page index for all the available cities we are currently operating in.