Newport City Page Estate Agent – Sell Your House Fast
Sell your house fast in Newport saving £2,968 in Estate Agents fees.
There is something almost magical about Wales, and with Newport's assortment of picturesque landscapes, history and impressive university choices; there is no doubt that interest in this area is high, making it the perfect time to sell.
Yet we can understand your hesitation. With moving costs averaging at £2,968 for EPS, Legal fees and advertising on property portals; choosing to move can be an expensive one.
But what if we were to tell you that this isn't your only selling option. That is possible to cut out the middle man (Estate Agents), escape all their extensive fees, and sell your home for the price you want?
At Property Cash Buyers we can help.
We can offer you a free quick sale on your Newport property – without any of the endless fees supplied by Estate Agents – and help you to sell your home at top market prices.
Even as we are writing this, there are hundreds of buyers interested in creating roots in this beautiful and historic city, and with our support you can help them to achieve it.
Why Choose Us Over Newport Estate Agents?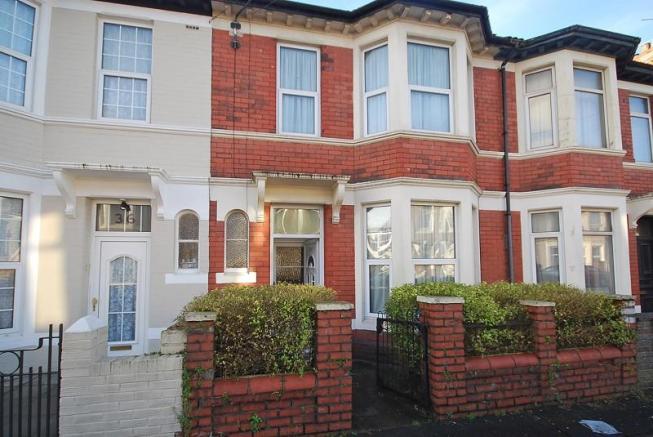 When it comes to selling your Newport property, the first thought to cross your mind – and everyone else's – is to find a credible Estate Agent, who knows the area and will get you the best price for your home. So naturally you go straight to the top firms.
Yet increasing reports suggest that Estate Agents haven't always got your best interests at heart.
In fact, there has been a growing trend amongst agents to overvalue properties in order to secure business. Often over-quoting by more than 10%, in the long term sellers are being forced to reduce their asking price and even offer discounts, as buyers are all too aware of this scheme and will rarely match your original price.
But that is not all…
Many big name Newport Estate Agents will make you enter into a 3 month sole agency contract, preventing you from working with other agents. Instead you are completely dependent upon them to handle all elements of your property sale and advertising, thus earning them commissions totalling nearly £3,000 (EPS, Legal fees and third party commissions).
Now these fees wouldn't be so daunting if the service you received was to a high standard. However, alongside their habit to overprice, Estate Agents are earning an increasingly bad reputation for being impersonal and un-accessible in regards to supplying updates. Forcing sellers to chase for information; many sellers have commented that they feel more like a number than a person.
With such prospects, visiting a local agent is more viable. However, despite their more personal approach to the selling of your property, many of these local agents are small and thus are hindered by limited marketing budgets, which can reduce your online exposure. And this can be incredibly restrictive considering 90% of property enquiries are acquired through property portals. Without constant exposure you could miss out on potential buyers.
Luckily, at Property Cash Buyer we can help as we are not your average Newport Estate Agent.
Not only can we supply you with the expertise of locally sourced property experts, but we differ from other companies in our ability to offer you a guaranteed cash price for your home. Our bid covers all the costs relating to the sale of your home, meaning immediately you can re-pocket the £3,000 you would have spent on EPC's and Legal Fees with an Estate Agent, and invest it into your new home.
Our scheme covers the cost of EVERYTHING, so you don't have to spend a penny. Instead you can enjoy the satisfaction that the price we quote is the price you'll get. No middle man, no costs… we'll handle it all for you.
How Can You Offer All of This for Free?
Our ability to save you money stems from our growing relationships with some of the largest local and national investment firms/funds in the UK. We regularly collaborate and source potential long term investments for these companies, before using the fees we charge them to buy your home using cash.
Their fees essentially cover all aspects of the service we provide to you, as regardless of completion we always get paid. This gives us the flexibility to offer you our services for FREE as we can buy your Newport property AND cover all your expenses without you having to part with a penny!
And it is system that has so far allowed us to help over 10,000 sellers to sell their homes and receive top market prices.
So if you are looking to sell your apartment, flat or house in Newport, why not contact us today for more details?
What Makes Us Different to Other Newport Cash Buyers?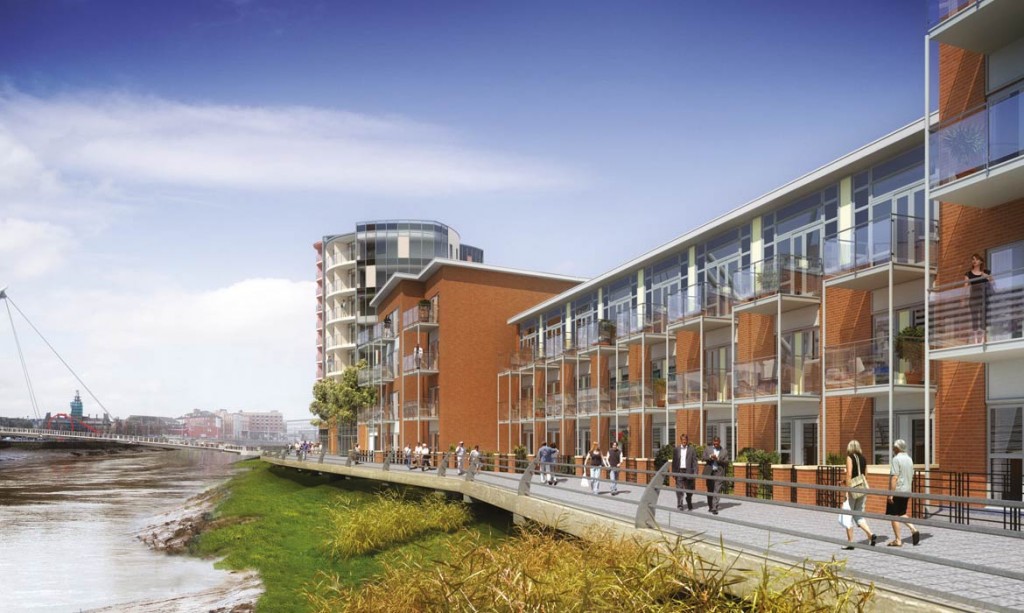 Unlike our competitors, we strive to offer you the perfect balance – the support of professionals with intimate local knowledge and the financial resources to buy your property outright without fear of us backing out.
Our growing presence and partnerships with national investment firms, enables us to buy up to 1,000 Newport properties every year – a task that few local investors can match due to limited finances. However, we are able to achieve this here and in many other towns, as our financial status rivals many national companies.
Similarly, we also have access to an impressive network of local Newport property experts, whose years of living and working in this city, means you will always receive the best price.
Their knowledge isn't book learnt, but has been acquired from years of analysing and watching the property market as it has traversed the rollercoaster of recent economic times.
They know Newport, and like you are true natives whose love of this city is second to none. From countless hours exploring the historic grounds of Newport Castle, to losing themselves to the sights on Brynglas Hill, to assisting students in the discovery of their breath-taking universities; our experts can help you to achieve realistic, top value prices for your property whilst guiding you through every stage of the process.
In one package you can have the best of both worlds.
Currently average property prices in Newport are £356,361 with detached properties selling for £392,777, semi-detaches £239,462, terraces £223,250 and flats £274,070 – with such promising prices, they are proof that IT IS possible to make a profit from your home.
So get in touch with our team today to get a free quick sale cash offer, or follow this link to learn more about how our quick property sale service works.
Areas of Newport we can buy houses fast without you needing an Estate Agent.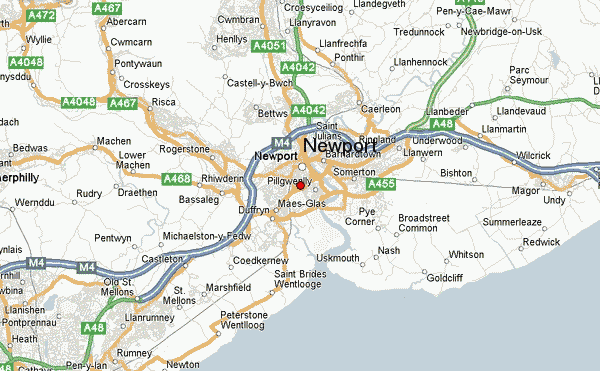 Sell house fast in Newport:- Alt-yr-yn, Always, Baneswell, Barnardtown, Bassaleg, Beechwood, Bettws, Bishpool, Bishton, Brynglas, Bulmore, Caerleon, Castleton, Cat's Ash, Christchurch, Coedkernew, Crindau, Cwn Silicon, Duffryn, Gaer, Glan Llyn, Goldcliff, Graig, High Cross, Hollybush, Langstone, Liswerry, Llandevaud, Llanmartin, Llanvaches, Llanwern, Maesglas, Magor and St Mellons, Maindee, Malpas, Marshfield, Michaelston-y-Fedw, Nash, Penhow, Peterstone, Pillgwenlly, Redwick, Rhiwderin, Ringland, Riverside, Rogerstone, Shaftesbury, Somerton, St Julians, St Mellons, St Brides Wentloog, Stow Hill, Treberth, Tredegar, Underwood, Uskmouth, Victoria, Wentlooge, Wentwood, Whitson and Wilcrick
If your property is located in the following post codes, please get in touch for a free valuation and cash offer on your home: Sell your house in Newport – NP1, NP2, NP3, NP4, NP5, NP6, NP7, NP8, NP9, NP10, NP11, NP12, NP13, NP15, NP16, NP18, NP19, NP20, NP22, NP23, NP24, NP25, NP26, NP44, NPT
Looking to sell a property in another area?
Visit our city page index for all the available cities we are currently operating in.