Leicester City Page Estate Agent – Sell Your House Fast
Sell your house fast in Leicester for cash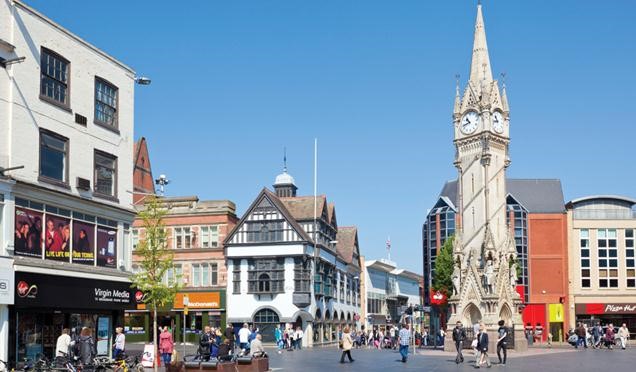 If you are considering a house or property sale in Leicester then you will instinctively probably use the traditional route of googling the price of other properties in the area before calling out an agent or a few agents for a valuation.
You may have all sorts of reason for selling your Leicester house. It may be the next natural progression for you and your family for more space or it may be a move to another area with work. You may be ok waiting for the sale to naturally take its course but you may want to achieve a quick sale.
The worst way to go about selling is to fall in love with your next house first. There is nothing worse than setting your heart on your dream house and then not being able to sell yours. Most agents won't let you make an offer until you are under offer. This is where we can help. We can sell your house in Leicester FAST and FREE!
Are you on the market already?
If you are on the market and have had enough of waiting around to get an offer that you are happy with then help is at hand. If you are just getting valuations from agents in Leicester like Barkers, Newton Fallowell or Your Move you will be probably find you are getting very different valuations that can be as much as £20k apart. The temptation is to put your house on at the highest valuation.
For a quick house sale and a no hassle, quick transaction we have buyers looking to help sell your Leicester property now.
What price will you get for your Leicester property?
Watching the houses around you sell you probably feel that you will get the same or more. Most people try to justify why their house might be worth more than next door. It may be a while since a house in the area has sold and so the agent may base a valuation on the average increase in prices. Sometimes they will overestimate the valuation which will sway you to marketing your property with them. Some weeks later this may not seem like such a good idea when you have no serious offers and you are still no closer to selling.
It's time to take a reality check and look seriously at what your property is worth and what it is costing you to sell this way. On top of the reduction in what you thought you were going to get the fees of selling will add a few thousand on top of this. We are here to show you another way.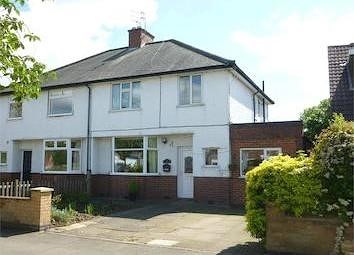 A quick, no hassle sale on your home with no estate agent.
We can give you a guaranteed cash price for your property and cover your legal fees for you. With no agents, no hassle and no waiting around we will pay cash for your property giving you the powerful position of being able to pay cash for your next property. We search and source properties on behalf of large investment companies that are looking for long term investments. We achieve as an average around 93% of the asking price and our local property experts are on hand to help you through the process.
A fast property sale without Leicester Estate Agent fees in these areas!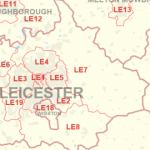 If you want to sell your Leicester property quickly we are currently looking for properties in Narborough, Oadby, Syston, Birstall, Rothley, Broughton Astley, Groby and Blaby.
We are currently looking for properties in the LE1 LE2 LE3 LE4 LE5 LE6 LE7 LE8 LE9 LE10 LE11 LE12 LE13 LE15 LE65 LR67 postcode areas of the city.
Get in touch today for a free quick sale cash offer or follow this link to can learn more about how our quick property sale service works.
Are you looking to sell a property quickly in another area?
Visit our city page index for all the available cities we are currently operating in.
Fact about Leicester – and why we buy houses fast there.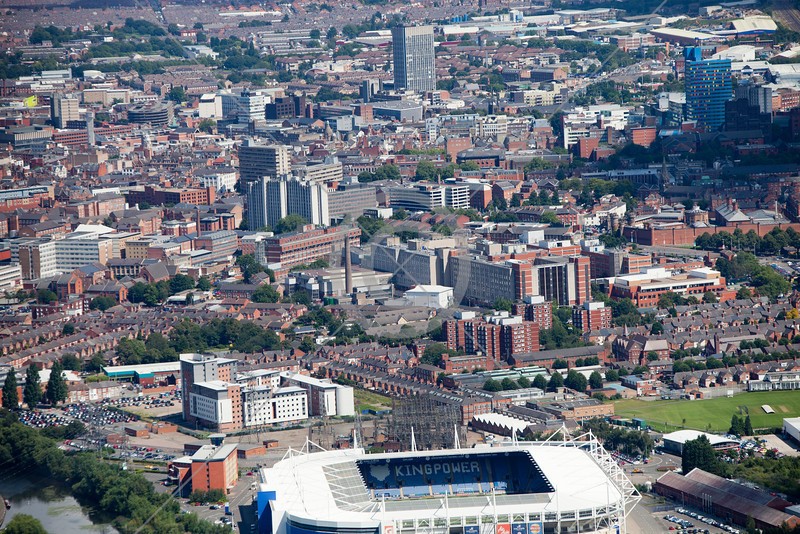 Leicester in recent times has grown in both size and population. It is now a multi-cultural hub and home to the Leicester Tigers and many shopping centres. The local economy has recently seen a boost due to Richard III's remains being found in a car park in the city. Now it attracts tourists from far and wide to visit the site of his eventual resting place.