Lancaster City Page Estate Agent – Sell Your House Fast
Sell your house in Lancaster fast with no estate agent!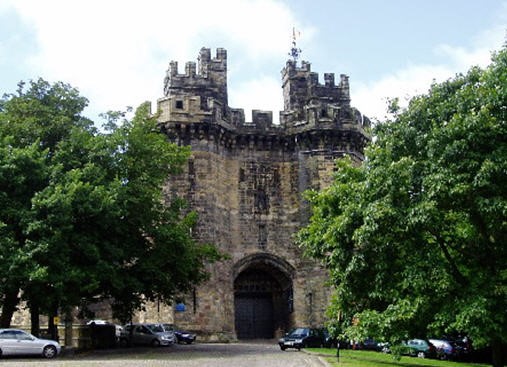 Lancaster is the site of many new property developments and is a great place for investors to buy property. You may be looking to buy in Lancaster and have your eye on a particular property. The trouble is you need to sell your house and fast! This can be a tall order as there are so many factors. Firstly you need to agree on a valuation, then you need to get viewings, offers and finally deal with all the hassle of being in the middle of a chain of buyers and sellers.
If you would like a quick, no hassle sale for your property in Lancaster then we could have just the solution that you are looking for. Whatever you are selling be it a house, bungalow, flat, apartment, new or old we can help. We currently have Lancaster buyers looking to pay cash for properties enabling you to sell quickly.
Is your Lancaster property still on the market?
Whether you are just considering selling your property at this stage or are already on the market with one of Lancaster's estate agents like Fisher Wrathall, Matthews Benjamin or Lancastrian Estates you will want to achieve one goal! You want the best price in the fastest time. Sometimes though this can be problematic for a number of reasons.
Is your house on the market at the right price?
You may be sat there wondering why your house isn't selling? It could have been on the market for a while and you have had a few viewings but no serious offers. Firstly you need to ask yourself if it is on the market at the right price. If you had 2 or 3 valuations before you instructed an agent you may have gone with the highest one which could be overpriced. The agent was sure that it was the right price but now two months later you are sat re-considering and the agent wants you to try and reduce the price. Often sellers just see the pound signs. The truth is that even when you price your house realistically, buyers will offer under the asking price by up to 10%. You have to be prepared to come down on the price.
How much is it costing you to sell your Lancaster property?
The average house price in Lancaster is £157,230. This takes in the average price of flats, terraced houses and detached houses and averages the prices out. Now usually an agent will charge 1% commission with a minimum fee. At this price you are looking at £1.5k. Add to this the legal fees and take into account how much you will have to drop the price by and it soon adds up.
Wouldn't it be great if you could get a realistic price for your Lancaster property without the hassle and fees?
We can sell your Lancaster property fast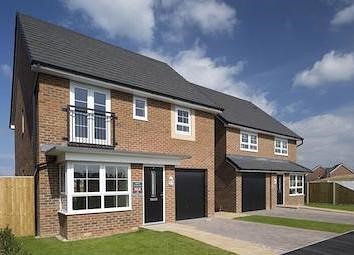 Forget the hassle and the stress and let us take care of everything for you. We will sell your Lancaster property FAST and FREE with a guaranteed cash price. We are able to do this because we search and source properties for investors. These aren't small landlord investors looking to build their portfolio. These are national and local large investment companies. We charge them a fee to find these properties so that we don't have to charge you. We will cover any legal fees and of course you won't have any estate agents fees. You won't lose lots of money by selling to use. We average about 93% of the value of the property. Imagine how much you would have to drop if selling through an agent.
We want houses and flats in the following areas of Lancaster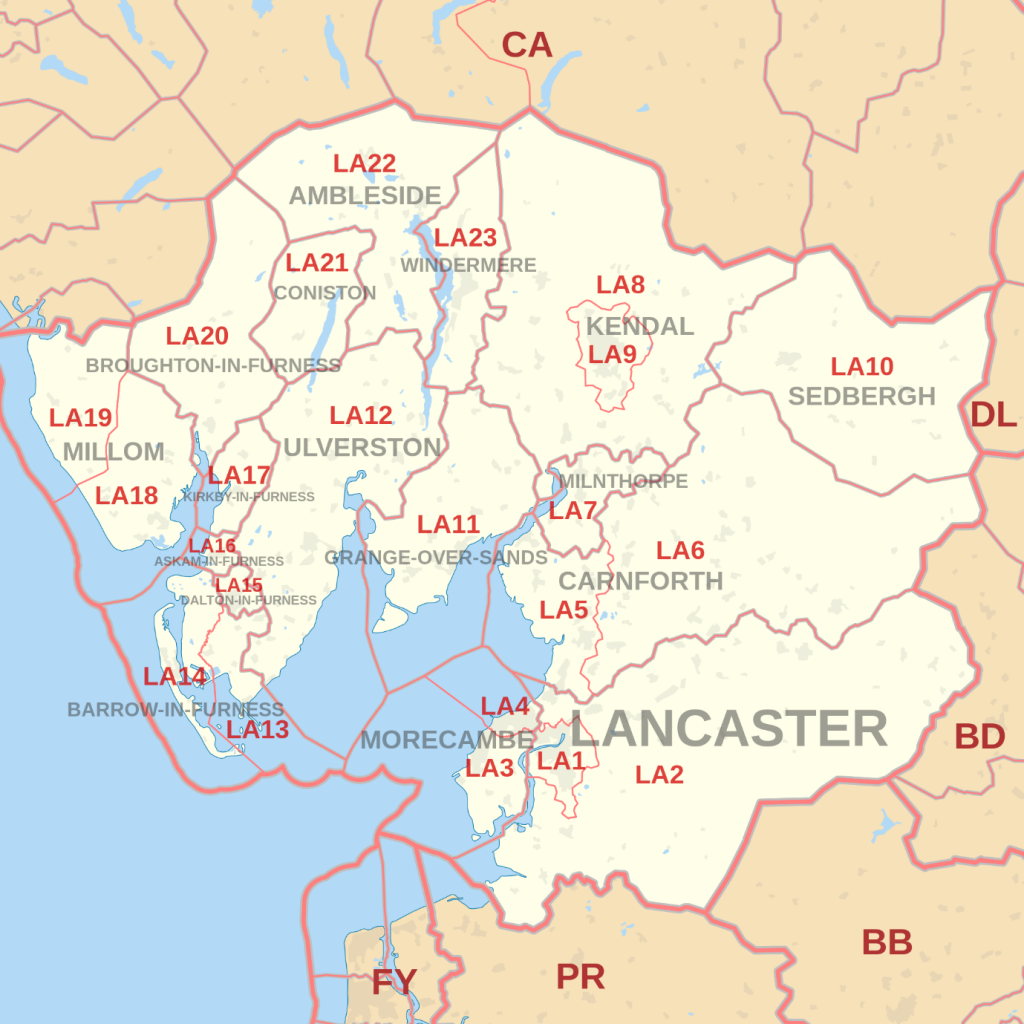 If you want to sell your Lancaster house FAST and FREE we are currently looking for properties in Morecambe, Carnforth, Milnthorpe, Sedburgh, Kendal, Grange-Over-Sands, Bolton Le Sands, Bare, Hest Bank, Halton and Slyne
We are currently looking for properties in the LA1 LA2 LA3 LA4 LA5 LA6 LA7 LA8 LA9 LA10 LA11 LA12 LA13 LA14 LA15 LA16 LA17 LA18 LA19 LA20 LA21 LA22 LA23 postcode areas of Lancaster
Get in touch today for a free quick sale cash offer or follow this link to can learn more about how our quick property sale service works.
Are you looking to sell a property in another area?
Visit our city page index for all the available cities we are currently operating in.
Lancaster is on our property hot spot list

Lancaster has long been known as a commercial, cultural and educational centre. With strong ties to British royal heritage the House of Lancaster was a branch of the English royal family, in fact Queen Elizabeth II herself holds the title of Duke of Lancaster. The city of Lancaster takes in more than just Lancaster itself and forms a local government district with neighbouring Morecambe.