Hereford City Page Estate Agent – Sell Your House Fast
Save £3,850 selling your house in Hereford quickly.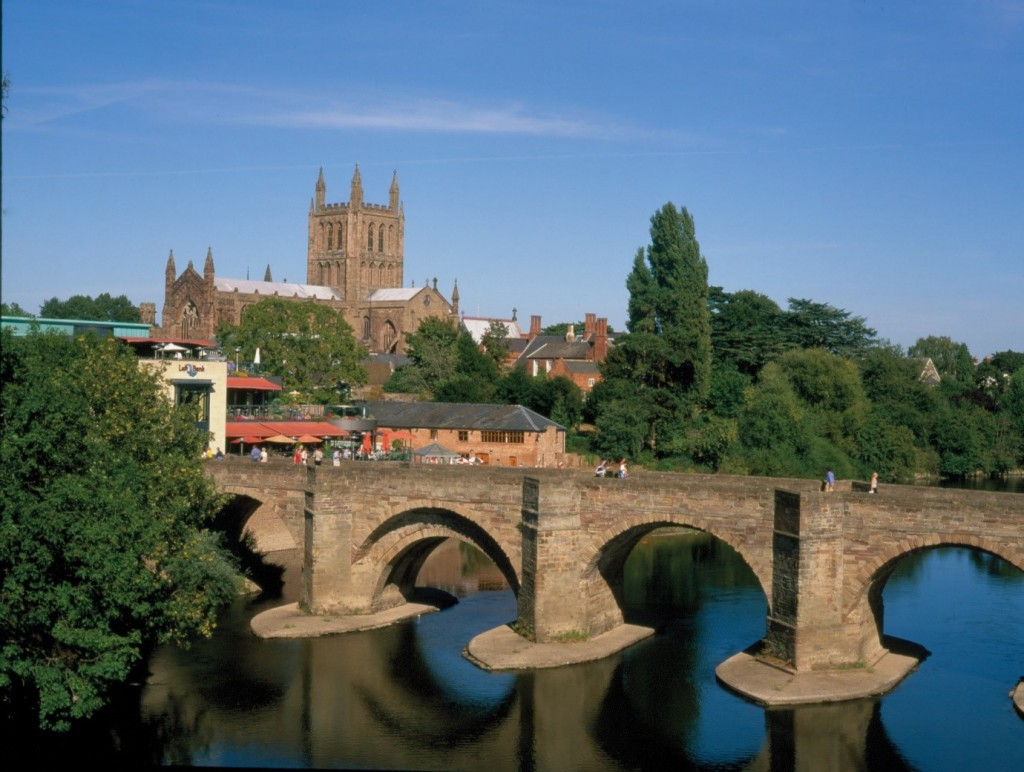 Are you looking to achieve a good price for you Hereford property without the stress and hassle of being part of a chain? Are you confused by Hereford estate agent valuations and why they are so different? Do you want to move to the house of your dreams before someone else snaps it up?
If the answer to all of these questions is "yes of course" then we could be just what you are looking for. We can sell your Hereford property FAST and FREE. We will take away all of the worry and stress and get you a guaranteed cash price.
Are you on the market already?
If you are already on the market you are probably on with a Hereford agent like Connells, Cobb Amos or Hunters and you probably had 2 or 3 round to give you a valuation. The trouble with this is they can often leaving you confused with more questions than what you started with. Most people tend to go for either the top or middle valuation or even start with the top and reduce to the middle. Not many go with the lesser of the valuations. With an average sale price in Hereford of £187,230 this can mean a variation either side of at least £10k. You may of course just be considering selling your property or you may be forced to sell and need a quick and hassle free sale.
For a quick house sale and a no hassle, quick transaction we have buyers looking to help sell your Hereford property now.
What price will you get for your Hereford property?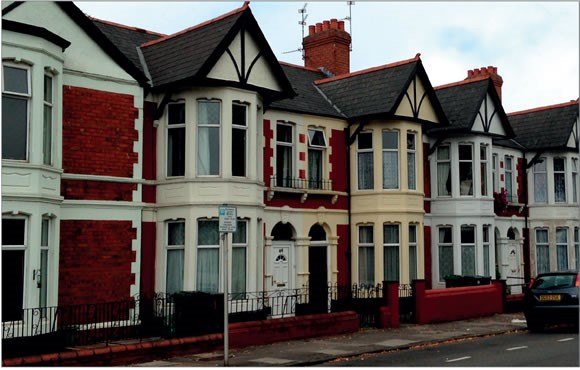 A valuation is one thing, the selling price is something else. What seems like an achievable and realistic price at the time can often be much lower in reality. When an offer is put in on a property it is very rarely close to the asking price unless the area is in massive demand with a shortage of properties. Many people as a rule will start off offering 10% under the asking price leaving themselves room to negotiate. There comes a point when your Hereford estate agent sees the chance to make their money and knows when the best price has been offered. They will probably urge you to take that price even if it isn't what you think it should be. So you settle for a lesser offer and you pay the agent their fees. Then you have to go through the long wait as you anxiously await the completion of sale.
A quick, no hassle property sale guaranteed!
We have already helped thousands of vendors in Hereford and the UK and achieve, on average, 93% of the asking price. We source properties for local and national, large investment companies that are looking for a long term investment. They aren't small landlords looking to make money but those looking to the future. The search and source fee that we charge the buyers means that we can offer the service FREE to the vendors. No legal fees and no selling fees! We will offer you a guaranteed cash price with no fuss and no complicated chains.
We want to buy properties quickly in the following areas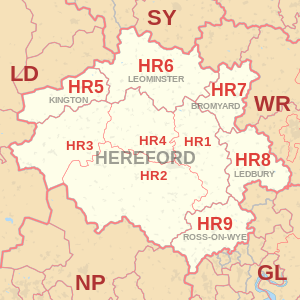 If you want to sell your Hereford property FAST and FREE we are currently looking for properties in Hay-on-Wye, Weobley, Fownhope, Peterchurch, Credenhill, Eardisley and Ewyas Harold,
We are currently looking for properties in the HR1 HR2 HR3 HR4 HR5 HR6 HR7 HR8 HR9 postcode areas of Hereford
Get in touch today for a free quick sale cash offer or follow this link to can learn more about how our quick property sale service works.
Your house not located in Hereford?
Visit our city page index for all the available cities we are currently operating in.
Hereford is a lovely city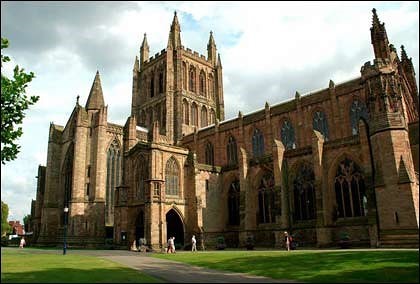 Hereford is a market town on the border of England and Wales although officially it is an English city. It is probably best known as a farming community with so much farm land and countryside all around. It is also of course home to the SAS. Its famous cathedral which was built in 1079 is one of the oldest in the country.