Gloucester City Page Estate Agent – Sell Your House Fast
Sell your Gloucester property FAST and FREE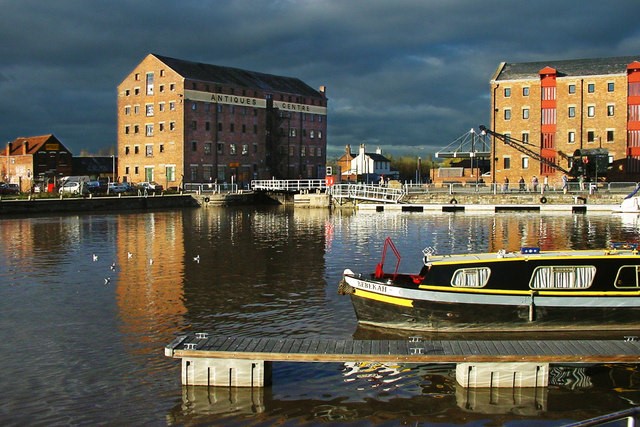 Do you want to sell your Gloucester property? Whether you are still undecided and just thinking about it or whether you have been on the property market in Gloucester for a while, when you come to sell you will undoubtedly face similar frustrations to many people trying to sell their house.
Firstly it can take time, lots of time! Chasing the sale through is also something that you feel isn't happening fast enough and sometimes you end up questioning what you are paying an agent for. If you want to sell quickly and without any fuss then you need to talk to us.
Do you feel like you are on a property sales treadmill?
Most of us have been there – buying our first house gives us a small insight into the world of estate agents but selling is a whole different beast. If you have had valuations you have probably had 2 or 3 from Gloucester Estate Agents like Peter Ball, The Property Centre and Taylors. You may be confused about the difference and variance in these valuations and unsure as to which one to choose. Many people go for the highest of the valuations – an agent valued it right? It doesn't always seem like such a good idea though when you struggle to sell.
If you want a quick house sale and a no stress, smooth process we have buyers looking to help sell your Gloucester property today.
What exactly does the agent do?
You may ask yourself that question on a regular basis. They come round, measure up, produce a set of details and that is it until you have a viewing (often you are expected to carry out the viewing) Yes they put your property on Right Move, Zoopla and other portals but once your property is entered onto their database an automatic feed is sent to the portals. You get a nice window card though! Sometimes you can feel that an average fee of £2k is not getting what you would like it to. Eventually when the house in Gloucester has been on the market for 3 months the agent decides the price is too high and you end up reducing it to what the lowest valuation came in at in the first place.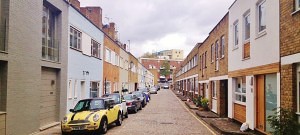 Let us show you how to get a good price for your Gloucester property
Just because we offer you a guaranteed cash price it doesn't mean that you will get short changed. Many buyers offer 10% under the asking price! We are achieving an average of 93% of the asking price and saving you fees.
How do we save you money?
Our team of local property experts have lots of experience and know the Gloucester property market and we have investors ready to pay a guaranteed cash price for your property! We do the hard work for you. You don't pay any fees, we take care of everything. We are able to do this because we charge our investors a search and source fee. We make our money from them. They are large investment companies looking for long term investment opportunities, not looking to make money quickly.
We want to buy houses fast in Gloucester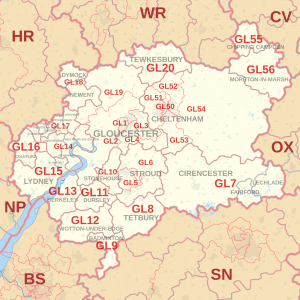 If you want to sell your Gloucester property FAST and FREE we are currently looking for properties in Dursley, Wotoon-Under-Edge, Stonehouse, Stroud, Newent, Brockworth, Painswick, Cheltenham, Benhall, Cranham, Maisemore and Quedgeley
We are currently looking for properties in the GL1 GL2 GL3 GL4 GL5 GL6 GL10 GL11 GL12 GL18 GL19 GL50 GL51 GL52 postcode areas of Gloucester.
Get in touch today for a free quick sale cash offer or follow this link to can learn more about how our quick property sale service works.
Looking to sell a property in another area?
Visit our city page index for all the available cities we are currently operating in.
Why we want to buy properties in Gloucester
Gloucester has undergone renovation and regeneration in recent times with the Gloucester Quays now a key shopping area across the county. A not so well known fact about Gloucester is that the cathedral's corridors were used in 3 of the Harry Potter films. It is steeped in history and lies close to the River Severn and just across the border from Wales.