Glasgow City Page – Sell Your House Fast
Sell my house fast in Glasgow service saving you
£3,560
Are you looking for a quick sale for your house in Glasgow? It may be that you have been on the market for months already in which case it won't be so much a quick sale as an eventual sale but at least we can help to get the process moving. Wouldn't you like to sell your Glasgow property for cash without the stress and hassle of having to involve estate agents and being stuck in a never ending chain? Well now you can. We have cash buyers who are ready to pay you cash for your property in Glasgow today! No agents fees just a straight forward and simple sale.
Fed up with the process of
trying to sell

through an agent?

You may just be in the process of getting your house valued which can be confusing in itself. Getting a property valued can lead to a range of prices with as much as £30k difference between the lower and upper valuations. Which one do you go for? Do you go with the higher price and hold out for a buyer willing to pay or do you go with a lower valuation with a more realistic figure in mind.

If you are already on the market you may be on with an agent like Slater Hogg, Allen & Harris or Clyde Property. They may have given you a valuation that was realistic and would encourage your property to sell quickly but you may still be on the market for months.

If you want a quick house sale and a no stress, smooth process we have buyers looking to help sell your Glasgow property today.
What are you getting for your money?
Some Glasgow estate agents work harder than others for their money. Essentially their job is to introduce buyers to your property and get you the best price. They will produce a set of details for your property and put it in their window. They will upload your property to property portals like Right Move and Zoopla and then wait for the enquiries. Some will insist on doing accompanied viewings and some will ask you to do them. All of this will cost you approx. 1-2% of the asking price. Now if the price isn't what you wanted it to be you could end up losing money that you had counted on. Add this to the fees and it starts to mount up. There's also some terrible stories of Estate Agents ripping customers off every day!
Sell your Glasgow property for the

best price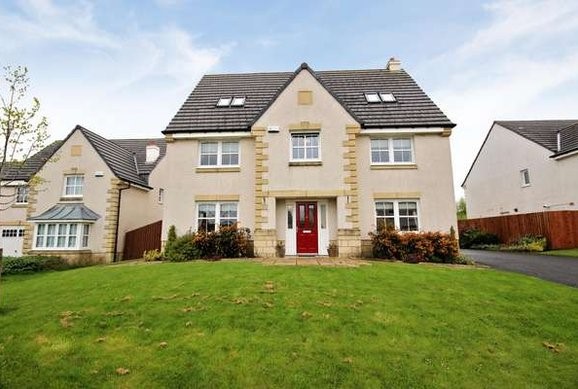 We are here to help. We will sell your property in Glasgow fast with us today. No hassle, no stress, no worry, no chains just a simple exchange. We take care of all legal fees as well. We have saved many Glasgow residents an average of £3,560 in Estate Agency and Legal Fees whilst still achieving up to 100% market value!
How do we do it?
We have a team of local property experts who know the Glasgow area well. We also have investors ready to pay a guaranteed cash price for your property today! All you need to do is accept the offer and we do the rest. We don't deal with small landlords looking to make money. We deal with large national and local investment companies who are looking for a longer term investment. Usually we achieve around 93% of the asking price. We charge these investors a search and source fee which is how we are able to offer the service free to you.
Areas of Glasgow
we want to buy quickly

in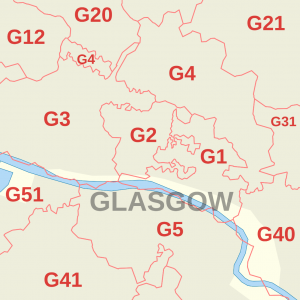 If you want to sell your Glasgow property quickly and without any fees we are currently looking for properties in Anniesland, Jordanhill, Hyndland, Glasgow West, Glswgow East, Dennistoun, Robroyston, Stepps, Baillieston, Rutherglen, Cathcart, Glasgow South, Carmunnock, Shawlands,Cardonald, Newlands and Crookston.
We are currently looking for properties in the G1 G2 G3 G4 G5 G12 G20 G21 G31 G40 G41 G51 areas of Glasgow
Get in touch today for a free quick sale cash offer or follow this link to can learn more about how our quick property sale service works.
Looking to sell a property in another area?
Visit our city page index for all the available cities we are currently operating in.
Why we love and invest in Glasgow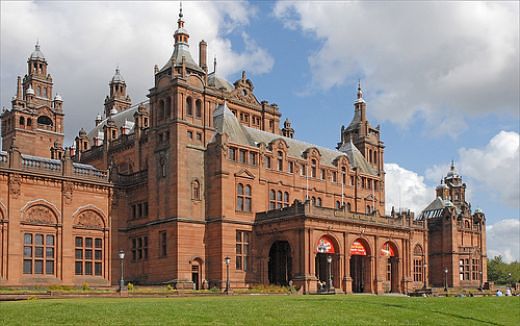 Glasgow is renowned for its Victorian and art nouveau architecture which is a result of its 18th – 20th century prosperity from trade and shipbuilding. It is a port city on the River Clyde in Scotland's western Lowlands. Glasgow today is a multi-cultural hub with lots to offer including the Scottish Opera, Scottish Ballet and the National Theatre of Scotland. This all makes Glasgow a great long term investment for us!