Brighton City Page – Sell Your House Fast
Sell your house in Brighton quickly with no Estate Agent fees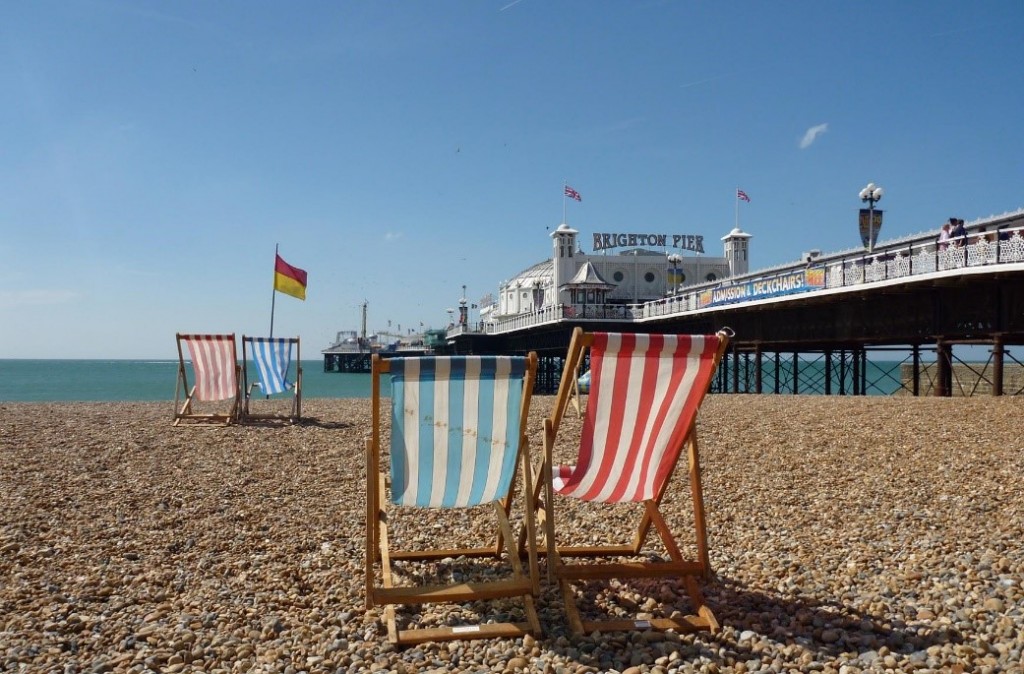 If you are looking to sell your house, flat or other property in Brighton and want a quick cash sale you will probably instinctively turn to an estate agent. What if we told you there was a quicker way to sell your Brighton house for cash with no stress and no hassle? We currently have Brighton cash buyers ready to buy property today! Selling your property with us can save you money on estate agent and conveyancing fees and with our no nonsense approach you could turn around your house sale much quicker than you would expect.
Have you researched the Brighton property market?
You may be starting to think about selling your Brighton property, looking at where you want to move and the type of property that you want to buy. If you are already on the market with a Brighton estate agent like Bonnets, Mishon Mackay, Brand Vaughan or another Brighton agent you have probably had varying valuations. The chances are you either went with the top one or the middle one. The reality is the bottom one was probably the most realistic. Last year in Brighton the majority of property sales were flats which sold for an average price of £253k. The area achieves good sale prices so the valuations can differ by many thousands and the average estate agent fee can start from £2,500.
With the confusion of varying valuations vendors can often put their house on the market at the higher price and then face the frustration and disappointment of a lengthy drawn out sale where the end result is dropping the price to secure a sale.
For a quick house sale and a no hassle, quick transaction we have buyers looking to help sell your Brighton property now.
Is your Brighton estate agent working for you?
Why do we put property on the market with an estate agent? Is it because they have an endless bank of buyers waiting for your property? The chances are probably not and all they will do is upload your Brighton property details to Right Move, Zoopla or On the Market and arrange a few viewings. They promise you that they will get the best price and there are some that will try but the reality is to get the chain moving, often you need to negotiate and accept a lower offer than you wanted. An agent will make you feel that they are acting in your best interests but often they have many people to keep happy – sometimes they may expect you to compromise and accept an offer sooner than you could. An agent won't get paid until your property is sold so they like to get a quick sale which can mean sacrificing on price.
Sell your Brighton property quickly with no fuss or Estate Agent fees
We don't mess around. We want to sell your house for you and we will also do it for FREE. No chain, no estate agents, no stress and no fees. Sound too good to be true? Well it's not. We have already helped thousands of vendors across Brighton and the UK. We achieve, on average, 93% of the asking price. We are able to do this because we source properties for long term investors. They are local and national large investment companies looking for a long term investment, not small landlords looking to make money. The search and source fee that we charge the buyers means that we can offer the service FREE to the vendors. No legal fees and no selling fees!
Use our 'fast house sale' service in the following areas of Brighton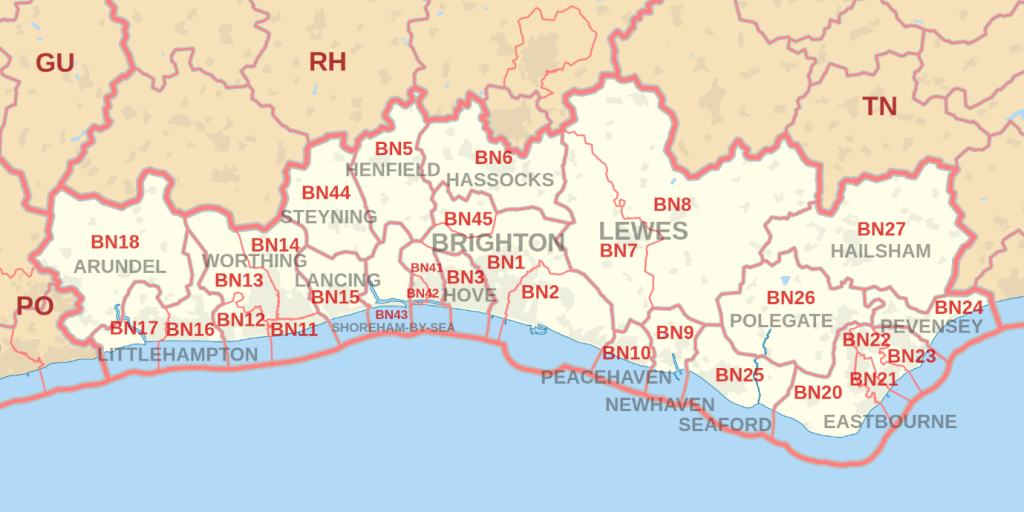 If you want to sell your Brighton property quickly with £0 Estate Agent fees we are currently looking for properties in Albion Hill, Aldrington, Bevendean, Brunswick, Central Hove, Coldean, Hollingbury, Hollingdean, Hove Park, Kemp Town, Mile Oak, Montpelier, Moulsecoomb, North Laine, Old Town, Ovingdean, Patcham, Saltdean, Seven Dials, Rottingden, Water Hill, West Hill and Woodingdean
We are currently looking for properties in the BN1 BN2 BN3 BN4 BN5 BN6 BN7 BN8 BN9 BN10 BN11 BN12 BN13 BN14 BN15 BN16 BN17 BN18 BN20 BN21 BN22 BN23 BN24 BN25 BN26 BN27 BN41 BN42 BN43 BN44 BN45 BN50 BN51 BN52 BN88 BN91 BN99 postcode areas of Brighton
Get in touch today for a free quick sale cash offer or follow this link to can learn more about how our quick property sale service works.
Are you looking to sell a property in another area?
Visit our city page index for all the available cities we are currently operating in throughout the UK.
Why we want to invest in Brighton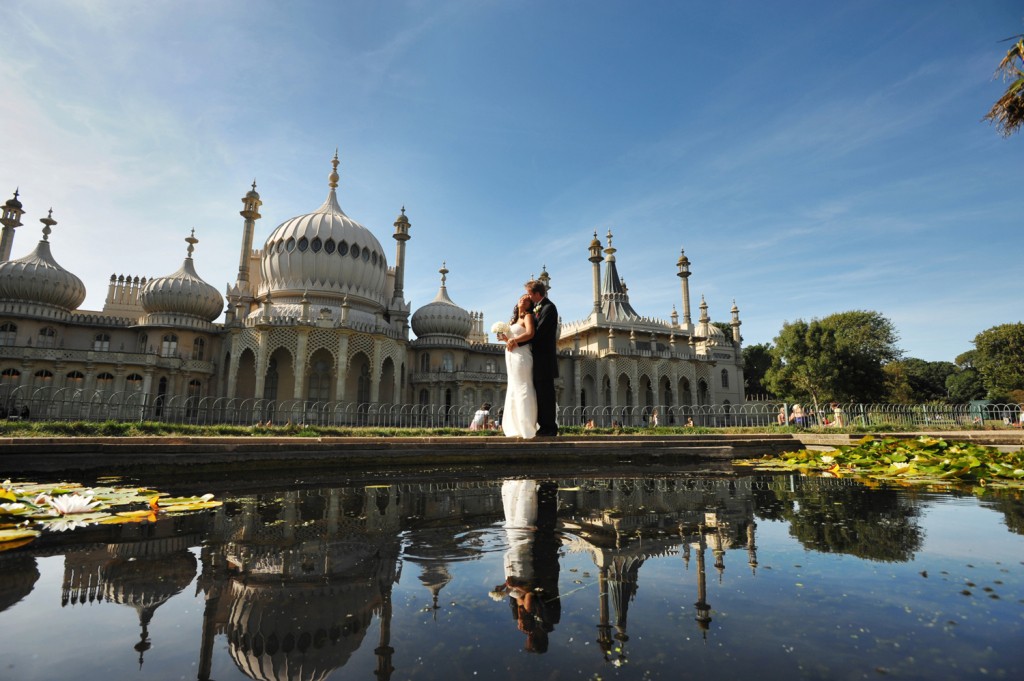 Brighton is a popular south coast tourist resort featuring many prominent landmarks like The Brighton Pavilion and its infamous Pier. It is a popular retirement resort hence the high ratio of flats and apartments. With a population of 480,000 there is a booming property market and property is highly sought after. Due to its close proximity to London we feel Brighton is a perfect place for long term investment which is why we are happy to help its residents sell without any fees.