Bradford City Page – Sell Your House Fast
Look no further if you want to sell your house quickly in Bradford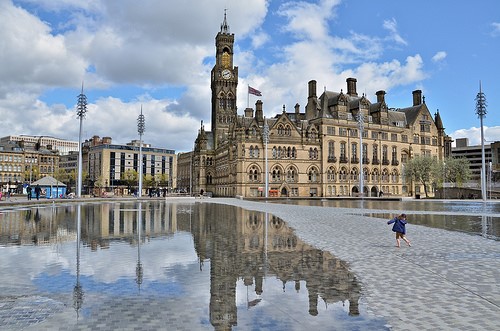 Save £4,718 in Bradford estate agent and legal fees with the new way to sell houses fast without accepting a reduced price.
If you want a quick sale with no hassle for your Bradford property then we could have just the solution that you are looking for. Sometimes the traditional means of selling property through an estate agent can be frustrating and time consuming. We currently have Bradford buyers looking to pay cash for properties enabling you to sell without the issues of a chain. Selling your Bradford house with us can save you money on estate agents fees and with the average house price in this area being around £120k to £210k, depending on whether it is semi-detached or detached, agents are likely to charge a minimum fee as opposed to a percentage.
Is your house in Bradford already on the market?
It may be that you are in the early stages of selling your Bradford property or you could be already on the market with an agent like Abbey Estates, Hunters, Keymove, Redbox or another Bradford estate agent. If you are on the market or have had least had your property valued you probably asked a few agents to value your property. If this is the case you may have been surprised to find that the valuations differed quite a lot.
Sometimes agents can overvalue a property and it can be really tempting to go with the highest one. It may be hard to sell your Bradford house if you have put it on the market at a price higher than people are willing to pay and eventually after much wasted time you end up reducing it to sell.
For a quick house sale and a no hassle, quick transaction we have buyers looking to help sell your Bradford property today with our 'Sell My House Fast' Service.
Are you getting the best from your Bradford estate agent?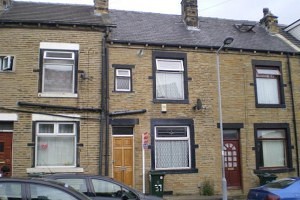 It can be a juggling act for an estate agent. They will promise you that they will get the best price for your property and sell it as quickly as they can and assure you that their valuation is correct but what is the reality? For an agent they usually have more than once person to keep happy. They need to please the buyer (they may have their Bradford property on the market with them as well) and they need to ensure that the sale goes through. They don't get their money until your property is sold so sometimes you may get short changed when advised to accept an offer that may be too low.
Wouldn't it be great if you could get a realistic price for your Bradford property without the hassle and no fees?
Sell your Bradford property at the right price with a quick turnaround
We can help you achieve this with our FREE service. No estate agents, no fees, no chains and no stress. The average sale price that we achieve is 93% of the initial asking price. We do this because we work with cash investors. We are not talking about small local landlord looking to make money from rentals or renovations, we deal with large local and national investment companies that are looking for long term investments. We charge them for the service and pass the saving on to you.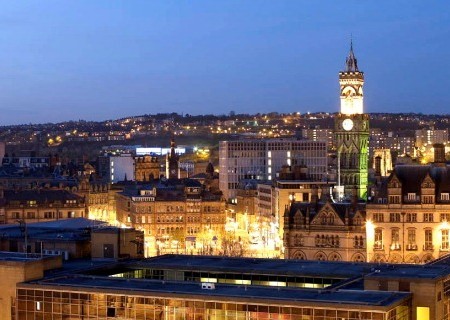 With a population of 522,452, Bradford became prominent in the 19th century as a textiles area. After the decline of the areas textile industry it emerged as a tourist destination housing attractions like the National Media Museum, Bradford City Park, The Alhambra Theatre and Cartwright Hall. Now this diverse city with segregated ethnicity is a prime area for property investment.
Areas of Bradford we urgently want to buy properties quickly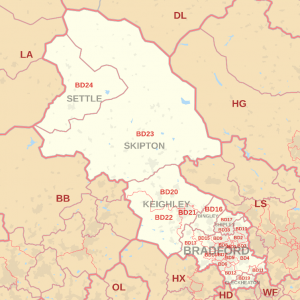 If you want to sell your Bradford house quickly and fee-free we are currently looking for properties in Allerton, Bolton Woods, Bowling, Bradford Moor, Buttershaw, Clayton, Dudley Hill, East Bierley, Eccleshill, Fagly Frizinghall, Girlington, Greengates, Heaton, Horton, Idle, Laisterdyke, Lidget Green, Low Moor, Wyke, Manningham, Thackley, Thonbury, Thornton, Tong, Undercliffe, Wibsley, and Windhill Queensberry
We are currently looking for properties in the BD1 BD2 BD3 BD4 BD5 BD6 BD7 BD8 BD9 BD10 BD11 BD12 BD13 BD14 BD15 BD16 BD17 BD18 BD19 BD20 BD21 BD22 BD23 BD24 BD97 BD98 BD99 postcode areas of Bradford
Get in touch today for a free quick sale cash offer or follow this link to can learn more about how our quick property sale service works.
Selling a property quickly in another area?
Visit our city page index for all the available cities we are currently operating in