Blackburn City Page – Sell Your House Fast
Achieve a
fast house sale

of your property in Blackburn
Our
fast house sale

service saves you £4,080 in Estate Agency and legal fees.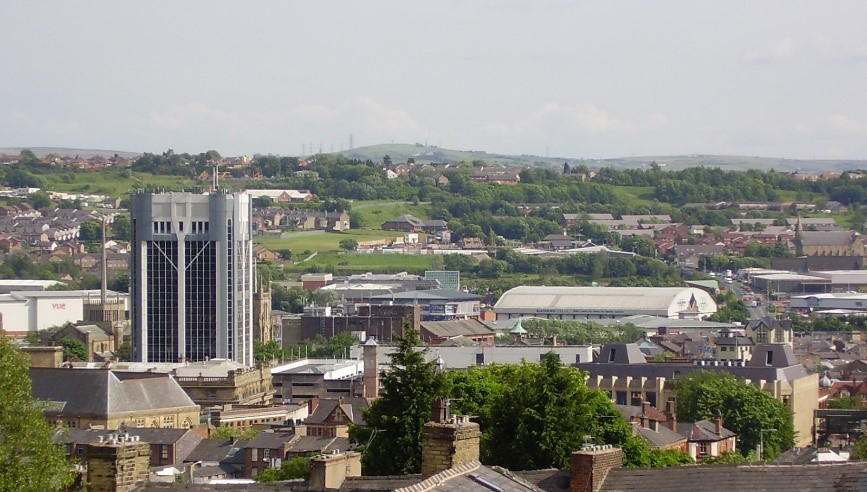 Do you want to sell your Blackburn property? Have you been on the market for a while or are you just starting to think about moving? Whatever position you are in we have buyers ready to pay cash for properties in Blackburn. We can save you money by removing the fees that you would normally pay an estate agent and make the process much less stressful and time consuming.
For a quick house sale and a no hassle, quick transaction we have buyers looking to help sell your Blackburn property today.
What stage of the property sales cycle are you at?
You may be only just starting to consider selling your house and are just starting to look at what sort of house you want to buy. The next step, once you have decided that you want to sell, is to work out the finances. How much will your house sell and how much equity will you have? How much mortgage can you get and how much will you need? What can you afford to spend on your next property? To ascertain this you will need a mortgage advisor and someone to value your property.
What price should you market your Blackburn property for?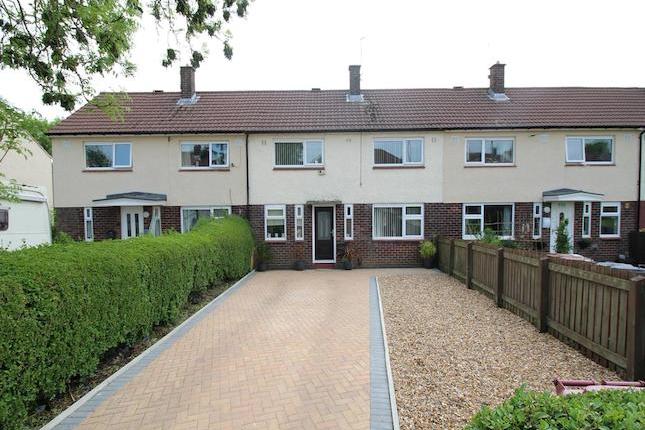 You will more than likely call a few local Blackburn estate agents like Mortimers, Your Move or Proctors or others whose boards you see around the local area or those that are recommended by friends and family. They will then give you their valuations which sometimes can be a very confusing situation. Based on 2014 property sale prices in Blackburn the averages range from £82,652 for terraced properties to £193,319 for detached properties. If you have a semi-detached Blackburn house you could see valuations coming in from £110k to £130k based on an average selling price of £120k. So which one should you go with? Sometimes the highest valuation is the most tempting but also a risk as the higher price could be off putting. It is important to do your research and ensure that you price your house realistically not forgetting that most buyers will offer around 10% under the asking price as a first offer.
Make sure that you
get the price

that your Blackburn property is worth with a fast house sale.

We have achieved an average of 93% of the asking price for most of our vendors and we can help you to achieve the same. When you calculate the fees that you would pay and the price that you will eventually achieve through an agent you could end up financially better off by selling your property with us.
How does our fast house sale service work?
We are familiar with your local area and have specialists who have experience in the Blackburn property market. We will work with you to ascertain the price you want for your property and the price you would pay to an agent and how much your legal fees would cost. With us you don't pay these fees! We charge our buyers a search and source fee and therefore can pass that saving on to you, the vendor. Not only will we save you time and money we will also make the whole process much less stressful enabling you to go out straight away and buy that house you have fallen in love with.
Where do
we buy houses fast

in Blackburn?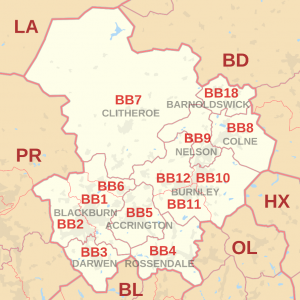 If you want to sell your house fast and for free we are currently looking for properties in Great Harwood, Langho, Feniscowles, Pleasington, Beardwood, Lammack and Cherry Tree.
We are currently looking for properties in the BB1 BB2 BB3 BB4 BB5 and BB6 post code areas of Blackburn
Get in touch today for a free quick sale cash offer or follow this link to can learn more about how our quick property sale service works.
Looking to sell a property quickly in another area?
Visit our city page index for all the available cities we are currently operating in.
What makes Blackburn a place we want to
buy any house

?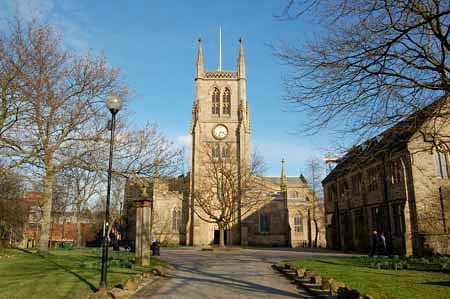 Blackburn, in the county of Lancashire, is a former mill town steeped in history with settlements dating back to Roman times. Currently the town centre is undergoing a multi-million pound re-generation project with renovation and refurbishment work taking place on some key places of interest. It is also home to Blackburn Rovers FC and their grounds, Ewood park. A combination of local employment and affordable houses makes it a top location for us to buy quickly for cash.